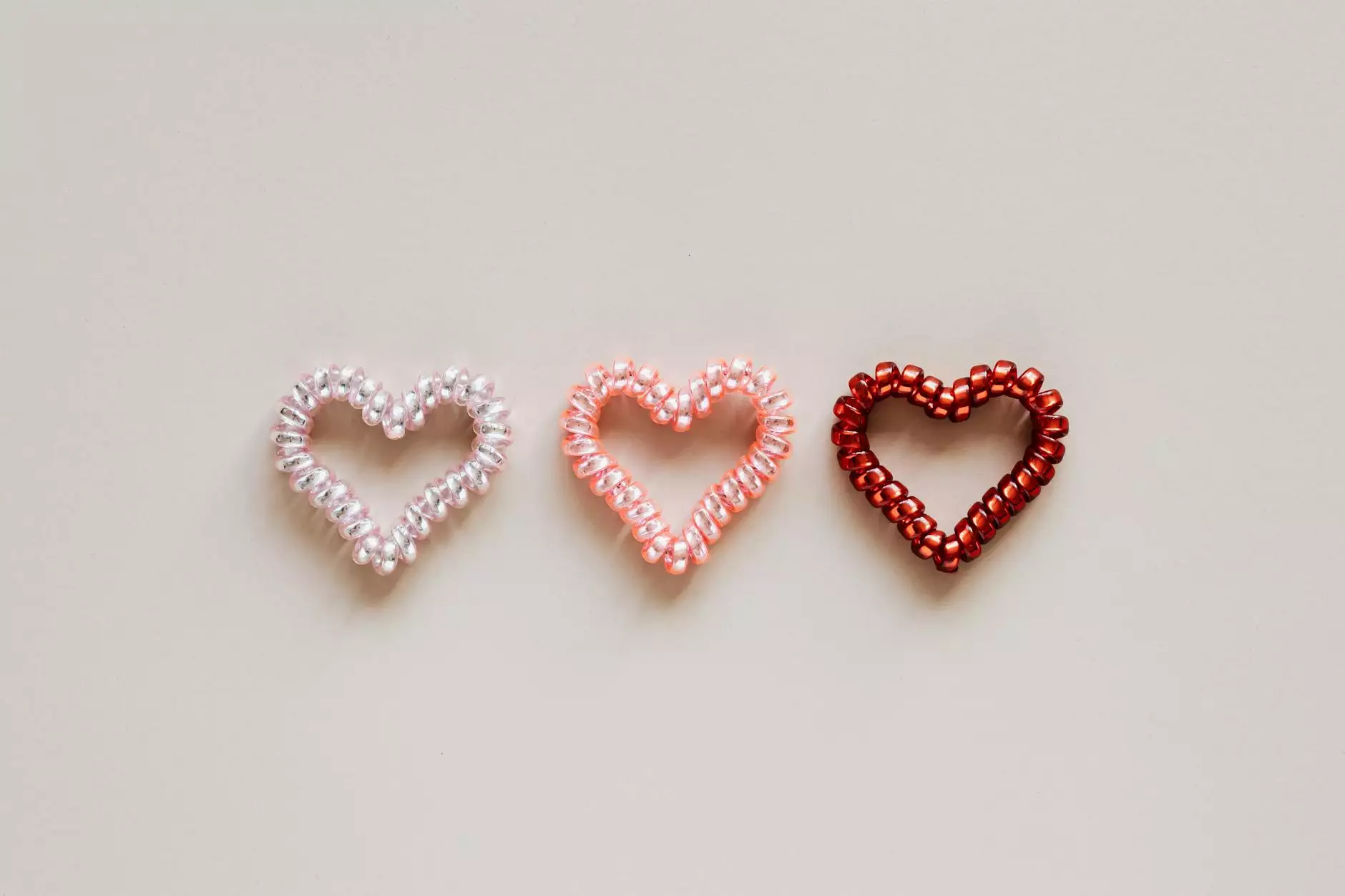 The Truth About Saturated Fat and Heart Health
In the world of nutrition, saturated fat has long been portrayed as a villain, often blamed for various health issues, particularly heart disease. However, recent research and studies have challenged this long-held belief, suggesting that the war on saturated fat might have been misguided.
Saturated fat is a type of fat that is solid at room temperature. It is commonly found in animal products such as meat, dairy, and certain oils like coconut oil. For years, health authorities warned us that consuming too much saturated fat was detrimental to our heart health. But is this assumption entirely accurate?
Unraveling Myth from Fact
Contrary to popular belief, cutting out saturated fat from your diet entirely may not be as beneficial as initially thought. Numerous studies now suggest that the relationship between saturated fat and heart disease is more complex than a simple cause-and-effect scenario.
One such study published in the American Journal of Clinical Nutrition analyzed data from over 150,000 individuals and found no significant link between saturated fat intake and heart disease. This study, along with others, challenges the prevailing belief that saturated fat is the primary culprit behind cardiovascular problems.
Understanding Dietary Fats
It's essential to understand that not all fats are created equal. Saturated fat is just one component of the broader category of dietary fats. Other types include unsaturated fats, such as monounsaturated and polyunsaturated fats, which are generally considered healthier options.
Monounsaturated fats can be found in foods such as avocados, nuts, and olive oil. Polyunsaturated fats, on the other hand, are abundant in fatty fish, seeds, and certain vegetable oils. These fats, when consumed in moderation, can have positive effects on heart health.
A balanced diet that incorporates an appropriate amount of healthy fats, including both saturated and unsaturated fats, is crucial for optimal well-being.
The Role of Saturated Fats in the Body
Saturated fats are not entirely without value. They play essential roles in various bodily functions, including providing a source of energy, aiding hormone production, and maintaining cell integrity. The key lies in striking a balance and making informed dietary choices.
While it is generally accepted that excessive intake of saturated fats can contribute to weight gain and adverse health effects, it is important to remember that moderation is key. Instead of focusing solely on eliminating saturated fats, it is more beneficial to adopt an overall healthy lifestyle that includes regular exercise, a balanced diet, and regular check-ups with healthcare professionals.
Making Informed Choices for a Healthy Heart
When it comes to heart health, it is crucial to take a holistic approach. Rather than demonizing specific food groups or nutrients, a comprehensive understanding of nutrition can help make informed choices.
Incorporate a variety of whole foods into your diet, including fresh fruits, vegetables, lean proteins, and whole grains. Avoid highly processed foods and aim for a balanced intake of fats from various sources.
The Importance of Consultation and Individualized Dietary Plans
While this article provides valuable information regarding saturated fat and heart health, it is essential to consult with healthcare professionals or registered dietitians who can assess your specific needs and provide personalized dietary guidance.
Remember, individuals have unique circumstances and requirements, and what works for one person may not work for another. Working with a healthcare professional can help you develop a customized plan that optimizes your heart health and overall well-being.
Conclusion
In conclusion, the war on saturated fat is an ongoing debate, and recent studies have brought forth a more nuanced understanding of its impact on heart health. Recognizing the complexities of dietary fats, engaging in informed decision-making, and adopting a holistic approach to health are integral to maintaining a healthy heart.
Rideout Vascular is dedicated to providing reliable information and resources to help individuals make well-informed choices regarding their heart health. Our team of experts is here to support you in your journey towards a healthier heart and overall well-being.