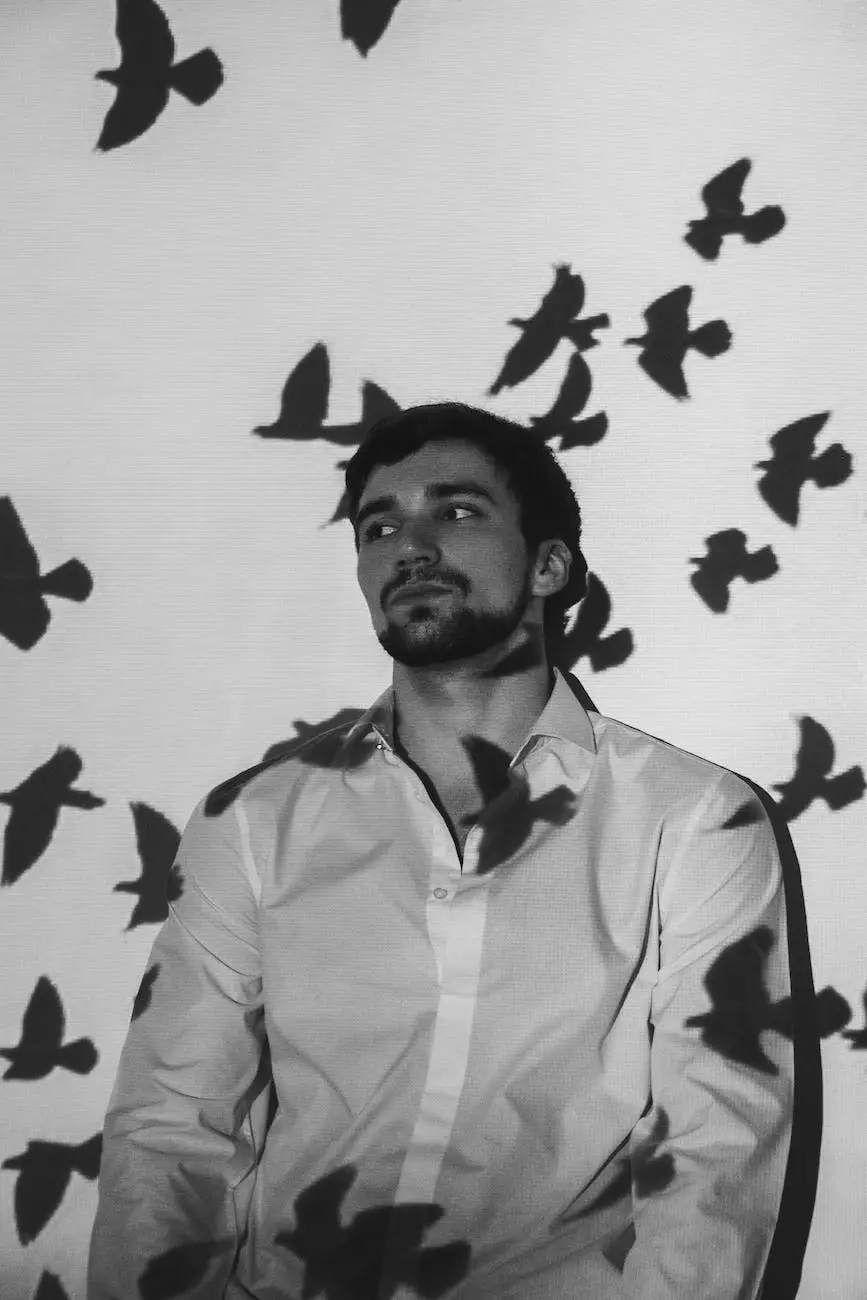 The Impact of Estrogen Levels on Migraines
When we think about migraines, we often associate them with women due to the strong link between migraines and hormonal changes in females. However, migraines can also affect men, and recent research suggests that estrogen levels may play a role in the occurrence and severity of migraines in men.
The Surprising Connection
Estrogen, commonly referred to as a female hormone, is present in both men and women. While it is typically found in higher levels in women, men also have small amounts of estrogen circulating in their bodies. Estrogen helps regulate various bodily functions, including the vascular system.
Studies have shown that estrogen can impact blood vessels, causing them to dilate and potentially triggering migraines. This has led researchers to explore the potential link between estrogen levels and migraines in men.
Exploring the Estrogen-Migraine Connection in Men
Research in this area is still in its early stages, but initial findings have provided some intriguing insights.
1. Estrogen and Migraine Frequency
One study examined a group of men with chronic migraines and found that they had significantly higher estrogen levels compared to those without migraines. This suggests that elevated estrogen levels could potentially contribute to the frequency of migraines in men.
2. Estrogen and Migraine Triggers
Another study focused on identifying potential migraine triggers in men and discovered that fluctuations in estrogen levels were associated with the onset of migraines. It appears that when estrogen levels rise or fall rapidly, it can lead to the development of migraines in susceptible individuals.
3. Estrogen and Migraine Severity
A separate investigation explored the impact of estrogen on migraine severity in men. The study found that men with higher estrogen levels experienced more intense and longer-lasting migraines compared to those with lower estrogen levels.
Managing Migraines in Men
While much more research is needed to fully understand the complex relationship between estrogen and migraines in men, there are steps that can be taken to help manage migraines and reduce their impact.
1. Lifestyle Changes
Adopting a healthy lifestyle can potentially improve migraine symptoms. This includes regular exercise, stress reduction techniques, maintaining a balanced diet, and getting enough sleep.
2. Medications
In some cases, medications may be prescribed to help prevent or alleviate migraines. Speak with your healthcare provider to discuss the best treatment options for your specific situation.
3. Hormone Regulation
In situations where hormonal imbalances are suspected to contribute to migraines, your doctor may explore hormone regulation therapies. This may involve adjusting hormone levels or using medications that help regulate hormones.
4. Individualized Approach
Every person is unique, and what works for one individual may not work for another. It is essential to work closely with your healthcare provider to develop a personalized treatment plan that addresses your specific needs and circumstances.
Contact Rideout Vascular for Migraine Management
If you are experiencing migraines and would like professional guidance and treatment, the experienced team at Rideout Vascular is here to help. Our specialists can evaluate your symptoms, conduct thorough assessments, and develop a personalized treatment plan to manage your migraines effectively.
Don't let migraines limit your life. Contact Rideout Vascular today and take the first step towards a pain-free future.