HEART MONTH 2018 : DEFINING INTEGRATIVE CARDIOLOGY
Oct 25, 2019
Physicians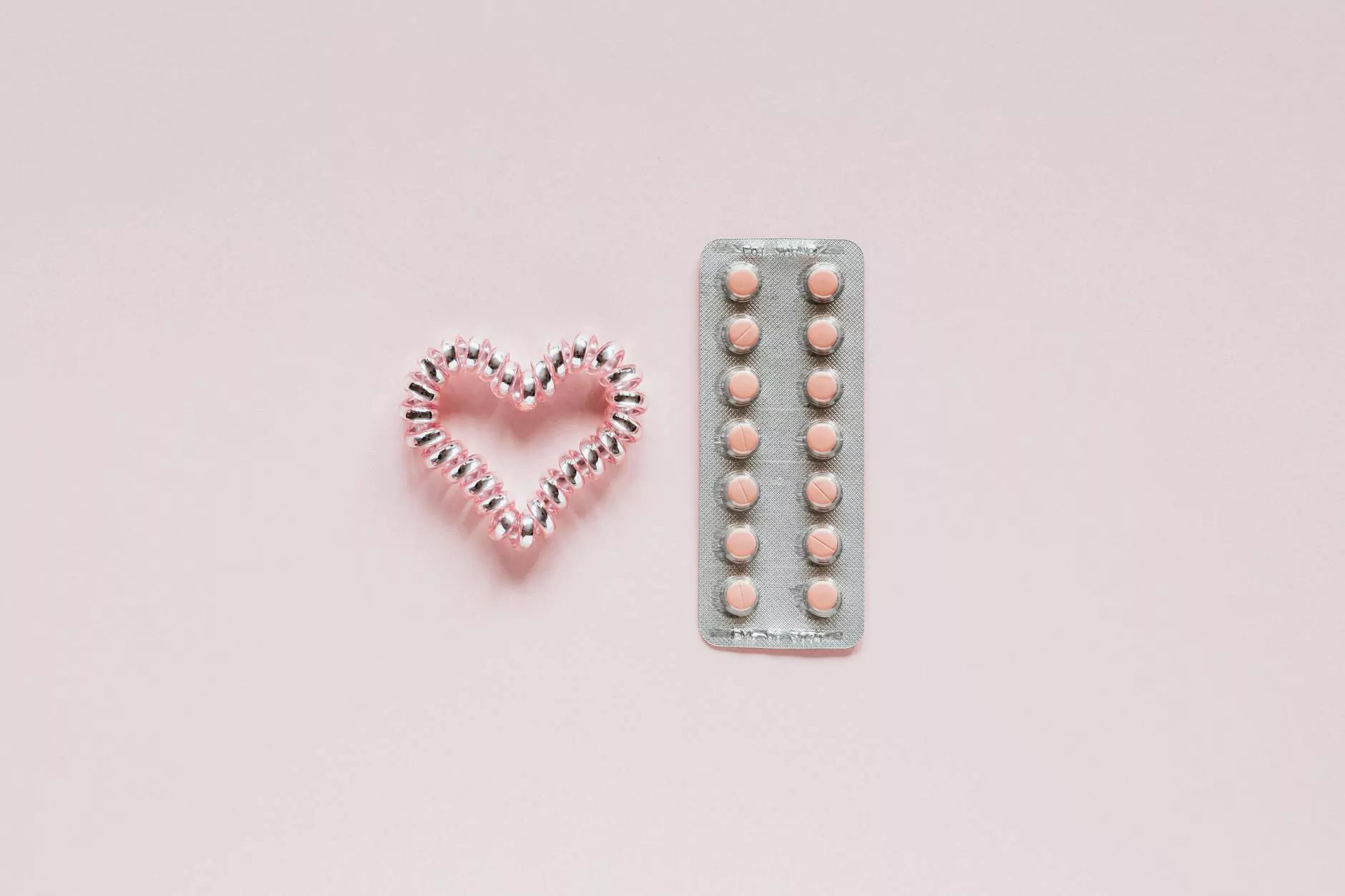 Welcome to Rideout Vascular, your trusted source for comprehensive cardiovascular healthcare solutions. As a leading provider in the field of integrative cardiology, we are dedicated to offering the highest quality care to our patients. In this article, we explore the concept of integrative cardiology and its significance during Heart Month 2018.
Understanding Integrative Cardiology
Integrative cardiology is an innovative approach that combines conventional medical practices with evidence-based complementary therapies. The goal is to establish a holistic understanding of cardiovascular health, considering not only the physical aspects but also the emotional and lifestyle factors that contribute to heart-related conditions.
At Rideout Vascular, our team of highly skilled cardiologists and healthcare professionals work collaboratively to develop personalized treatment plans that prioritize the unique needs of each patient. Through integrative cardiology, we aim to address the root causes of cardiovascular diseases and empower individuals to actively participate in their own well-being.
Prevention, Diagnosis, and Treatment
Heart Month 2018 is the perfect opportunity to delve into the various aspects of integrative cardiology and its impact on prevention, diagnosis, and treatment. Our team has extensive experience in identifying and managing heart-related conditions, helping patients lead healthier lives by targeting the underlying causes rather than merely treating the symptoms.
Prevention
Preventing heart disease is paramount, and our integrative approach focuses on establishing a solid foundation for heart health. By promoting healthy lifestyle choices, including a balanced diet, regular exercise, stress management, and adequate sleep, we can significantly reduce the risk of developing cardiovascular conditions.
Furthermore, we offer comprehensive screenings and diagnostic tests to identify potential risk factors, such as high blood pressure, high cholesterol levels, or family history of heart disease. Early detection gives us the opportunity to implement preventive measures and tailor treatment plans that suit individual needs.
Diagnosis
Accurate diagnosis is crucial for effective treatment. Our state-of-the-art facilities and advanced diagnostic tools enable us to provide precise and comprehensive assessments of heart function and identify any underlying issues. From electrocardiograms and stress tests to echocardiograms and cardiac catheterization, our diagnostic capabilities help us uncover the true nature of cardiovascular conditions.
Treatment
When it comes to the treatment of heart-related conditions, Rideout Vascular is at the forefront of integrative cardiology. We combine evidence-based conventional treatments with complementary therapies, providing a comprehensive approach that maximizes patient outcomes. Our cardiologists are trained in various treatment modalities, including medication management, interventional procedures, lifestyle modifications, and alternative therapies.
The Role of Integrative Therapies
Integrative cardiology incorporates a range of complementary therapies alongside conventional medical interventions. These therapies have demonstrated significant benefits for individuals with heart conditions and can be used in conjunction with standard treatments to optimize overall well-being.
Acupuncture
Acupuncture is a well-established therapy that involves the insertion of thin needles into specific points on the body. It has been shown to relieve symptoms associated with heart conditions, such as chest pain, palpitations, and hypertension. By enhancing the body's natural healing abilities, acupuncture can complement conventional treatments and promote cardiovascular health.
Mind-Body Techniques
Mind-body techniques, including meditation, yoga, and breathing exercises, have gained recognition for their potential benefits in managing heart-related conditions. These practices promote relaxation, stress reduction, and improved mental well-being, which in turn positively impacts cardiovascular health. Rideout Vascular incorporates mind-body techniques into personalized treatment plans to empower patients in their journey towards heart health.
Nutrition and Dietary Support
We believe that nutrition plays a crucial role in heart health. Our team of dietitians and nutritionists work closely with patients to develop tailored dietary plans that cater to individual needs and support cardiovascular well-being. By emphasizing the importance of a balanced diet and providing guidance on nutrient-rich foods, we aim to optimize heart function and enhance overall health.
Schedule Your Consultation with Rideout Vascular
If you are interested in learning more about integrative cardiology during Heart Month 2018 or wish to schedule a consultation with one of our experienced cardiologists, please visit our website or contact our friendly team. Rideout Vascular is committed to providing exceptional cardiovascular care and helping individuals lead heart-healthy lives. Take the first step towards a healthier heart today.