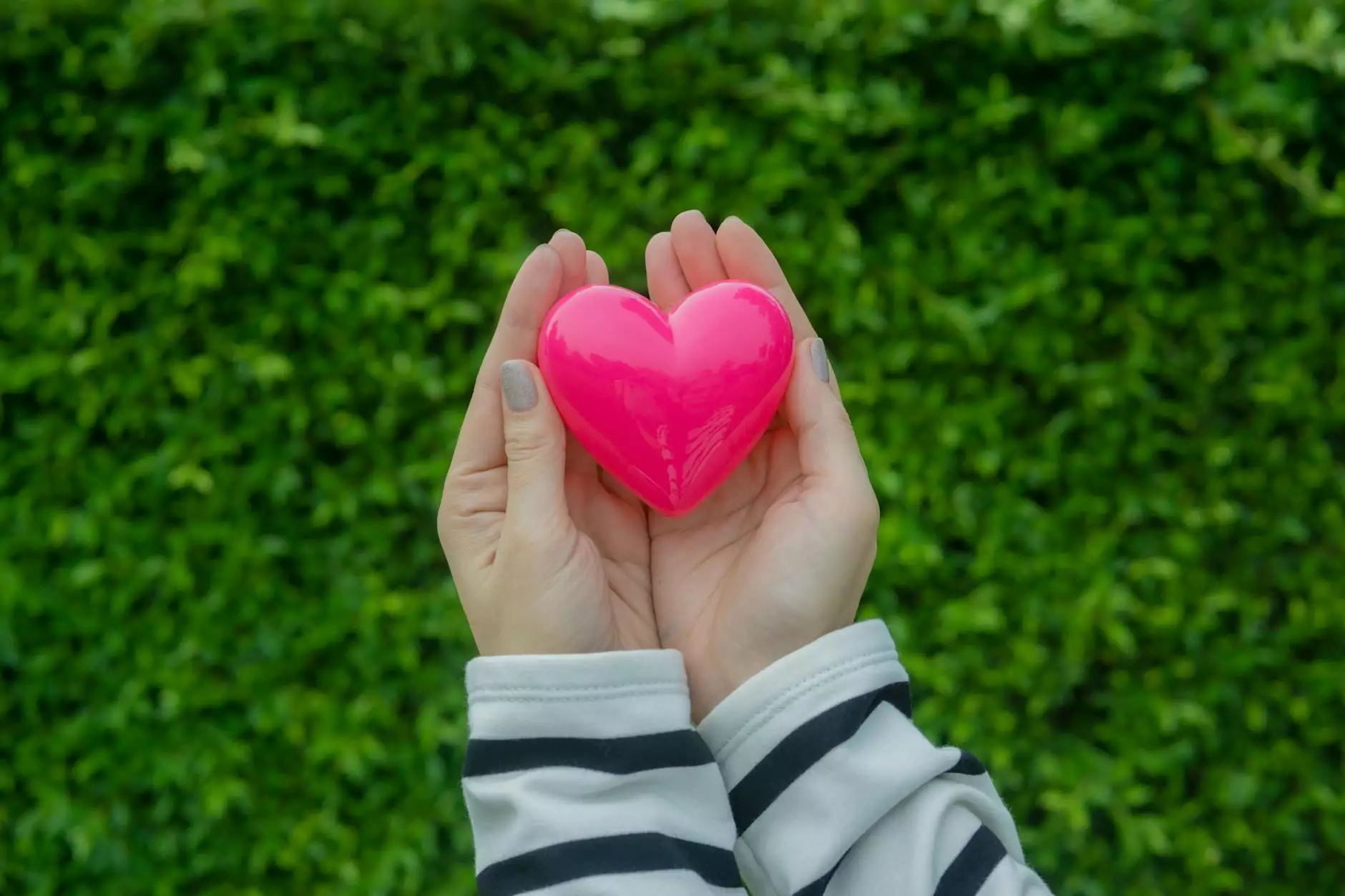 Introduction
Welcome to Rideout Vascular, your trusted partner in providing high-quality cardiovascular care. In this article, we aim to debunk 11 common health myths and shed light on the importance of convenient heart exams in maintaining a healthy heart.
Myth #1: Eating Cholesterol-Rich Foods Raises Your Cholesterol Level
Contrary to popular belief, consuming cholesterol-rich foods alone does not significantly impact your blood cholesterol levels. The liver in our bodies naturally produces cholesterol, and it adjusts the production based on the intake from food sources. Rideout Vascular's heart exams can assess your cholesterol levels accurately, allowing us to recommend the appropriate dietary modifications and treatments if necessary.
Myth #2: Heart Disease Only Affects Older Adults
While heart disease is more prevalent among older adults, it can affect people of all ages. Several risk factors, such as obesity, high blood pressure, and a sedentary lifestyle, can contribute to the development of heart disease at a younger age. Our convenient heart exams provide comprehensive assessments to identify potential heart disease risk factors and take proactive measures to promote cardiac health.
Myth #3: No Symptoms Mean No Heart Problems
Heart diseases may initially not present any symptoms, making early detection challenging. Routine heart exams and screenings are crucial to identify hidden risk factors and potential cardiac abnormalities. By leveraging advanced diagnostic technologies, Rideout Vascular's heart exams can detect heart problems at their early stages, improving overall health outcomes.
Myth #4: Exercise Is Harmful for Individuals with Heart Conditions
Regular physical activity is generally beneficial for individuals with heart conditions, provided it is done under proper medical supervision. Exercise helps strengthen the heart muscle and improve cardiovascular health. Our experienced medical professionals at Rideout Vascular can guide you through safe and effective exercise regimens tailored to your specific condition and heart health goals.
Myth #5: Heart Disease Is a Men's Health Issue
Heart disease is often considered a predominantly male health issue, but it affects women equally. In fact, heart disease is the leading cause of death among women in many countries. Recognizing this, Rideout Vascular offers specialized heart exams designed to cater to the unique cardiovascular needs of women, ensuring early detection and proactive management of heart conditions.
Myth #6: High Blood Pressure Is Only a Temporary Issue
High blood pressure, also known as hypertension, is a chronic medical condition. It puts undue stress on the heart and can lead to serious cardiovascular complications. At Rideout Vascular, our heart exams include comprehensive blood pressure assessments and personalized treatment plans to effectively manage high blood pressure and minimize associated risks.
Myth #7: Stroke Is Unpredictable and Cannot Be Prevented
Contrary to popular belief, many strokes are preventable through risk factor management. Identifying and controlling high blood pressure, adopting a healthy lifestyle, and regular heart exams play key roles in preventing stroke. With our convenient heart exams, you can take proactive steps toward stroke prevention and ensuring optimal brain health.
Myth #8: Genetic Factors Are the Sole Determinants of Heart Disease
While genetics can predispose individuals to heart disease, lifestyle choices and environmental factors play significant roles as well. By making informed lifestyle modifications, such as maintaining a balanced diet, regular exercise, stress management, and scheduling routine heart exams, you can mitigate the impact of genetic predispositions and improve overall heart health.
Myth #9: Heart Exams Are Inconvenient and Time-Consuming
At Rideout Vascular, we understand the value of your time. That's why we offer convenient heart exams that fit seamlessly into your schedule. Our advanced diagnostic technologies and experienced medical professionals ensure accurate and efficient assessments, minimizing waiting times and providing you with the most comprehensive heart health insights, all in one visit.
Myth #10: Heart Disease Is Irreversible
Although heart disease is a chronic condition, appropriate management and medical interventions can significantly improve heart health and slow the progression of the disease. Rideout Vascular's heart exams enable early detection and personalized treatment plans, maximizing the chances of successful disease management and enhanced quality of life.
Myth #11: Heart Exams Are Only Necessary for Individuals with Symptoms
Regular heart exams are essential for everyone, irrespective of symptoms. They provide a proactive approach to cardiovascular health, enabling early detection, risk factor identification, and personalized prevention strategies. Schedule your convenient heart exam at Rideout Vascular today and take control of your heart health.
Conclusion
Don't let misconceptions and health myths hinder your cardiovascular well-being. Rideout Vascular offers convenient heart exams that debunk these myths and provide accurate assessments for optimal heart health. Contact us now to schedule your heart exam and embark on a journey toward a healthier heart.