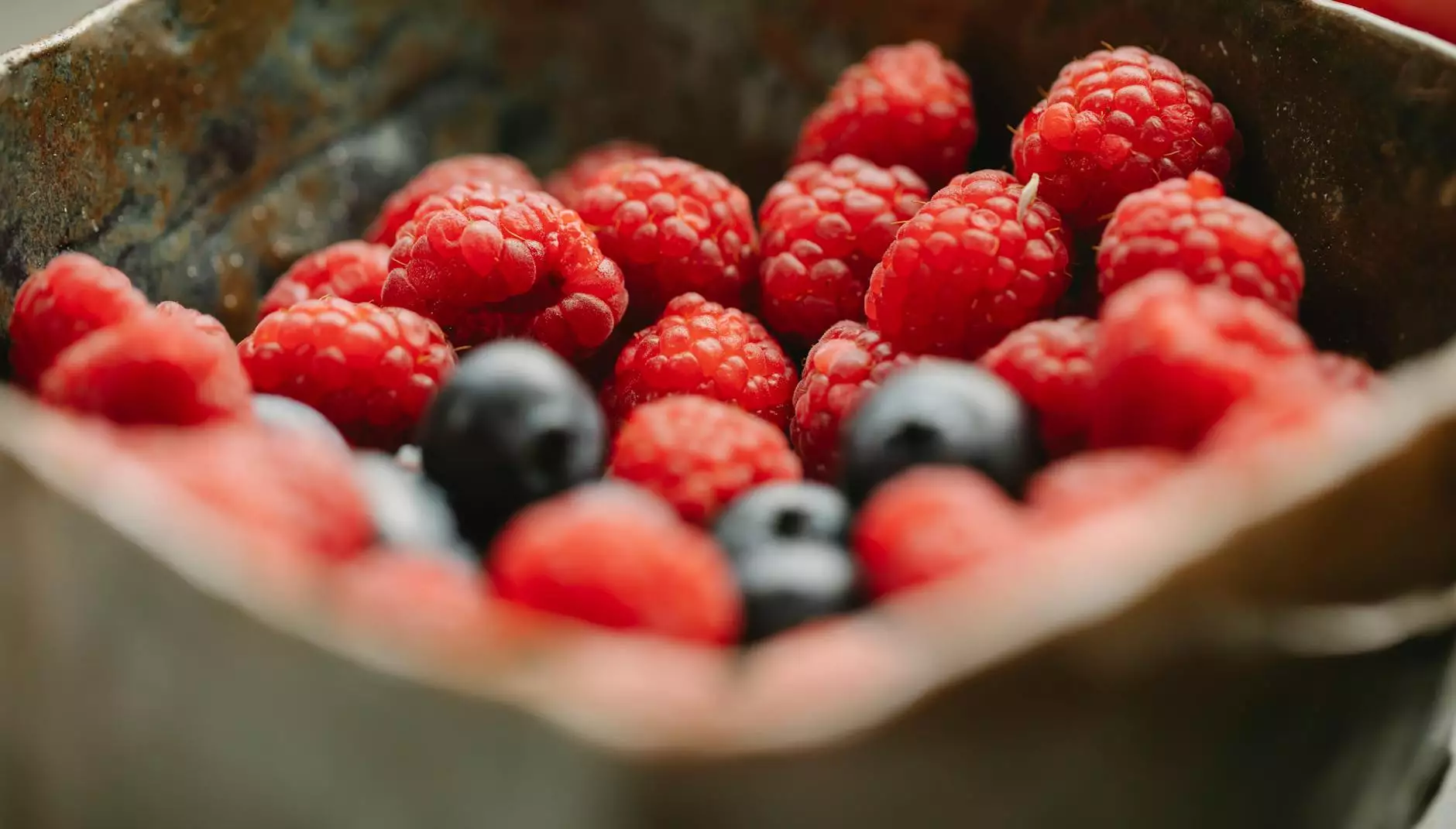 Welcome to Rideout Vascular, your trusted source for all things related to living a longer and healthier life. In today's fast-paced world, it's essential to prioritize our health and adopt healthy habits that can help us thrive both physically and mentally. Our team of experts is here to provide you with comprehensive information and practical advice on how to embrace a healthier lifestyle.
The Importance of Healthy Habits
Living longer is not just about the number of years we exist; it's about quality of life, feeling vibrant, and being able to fully enjoy each day. Healthy habits play a crucial role in achieving this goal. By incorporating simple but effective practices into our daily routines, we can significantly improve our overall well-being.
1. Eat a Nutrient-Rich Diet
Achieving optimal health starts with nourishing our bodies. Focus on consuming a balanced and nutrient-rich diet that includes plenty of fruits, vegetables, whole grains, lean proteins, and healthy fats. Avoid processed foods, excessive sugar, and unhealthy fats, as they can lead to various health issues over time.
2. Stay Physically Active
Regular physical activity is key to maintaining a healthy weight, improving heart health, strengthening muscles and bones, and boosting overall mood. Aim for at least 150 minutes of moderate-intensity exercise each week, such as brisk walking, swimming, or cycling. Find activities you enjoy to make it easier to stick to a consistent exercise routine.
3. Practice Stress Management
Chronic stress can have a detrimental effect on our physical and mental health. Engage in stress-reducing activities like meditation, deep breathing exercises, yoga, or spending time in nature. Prioritize self-care and make time for activities that help you relax and recharge.
4. Get Quality Sleep
Sleep plays a crucial role in our overall health and well-being. Establish a regular sleep schedule and aim for 7-9 hours of quality sleep each night. Create a peaceful sleep environment, free from distractions, and establish a relaxing bedtime routine to promote better sleep.
5. Practice Mindfulness
Mindfulness involves being fully present and aware of the current moment. Incorporate mindfulness into your daily life by practicing techniques such as mindful eating, mindful breathing, or mindful walking. Cultivating mindfulness helps reduce stress, improve focus, and promote overall mental well-being.
6. Maintain a Healthy Weight
Maintaining a healthy weight is essential for reducing the risk of chronic conditions such as heart disease, diabetes, and certain cancers. Adopt a balanced diet and engage in regular physical activity to achieve and maintain a healthy weight.
7. Stay Hydrated
Proper hydration is crucial for supporting various bodily functions and maintaining overall health. Aim to drink at least 8 glasses of water per day and avoid sugary beverages. Stay hydrated to improve digestion, regulate body temperature, and promote healthy skin.
8. Avoid Harmful Substances
Eliminate or limit the consumption of harmful substances such as tobacco, alcohol, and illicit drugs. These substances can lead to serious health issues and significantly reduce lifespan.
9. Prioritize Mental Health
Mental well-being is just as important as physical health. Seek support when needed, practice self-care, and prioritize activities that bring you joy and fulfillment. Engage in hobbies, connect with loved ones, and take breaks when you are feeling overwhelmed.
Conclusion
Embracing healthy habits is a lifelong journey that requires commitment and dedication. By incorporating the tips mentioned above into your daily routine, you can significantly improve your chances of living a longer and healthier life. Take control of your well-being today and start reaping the benefits of a healthy lifestyle!
© 2021 Rideout Vascular - All rights reserved.