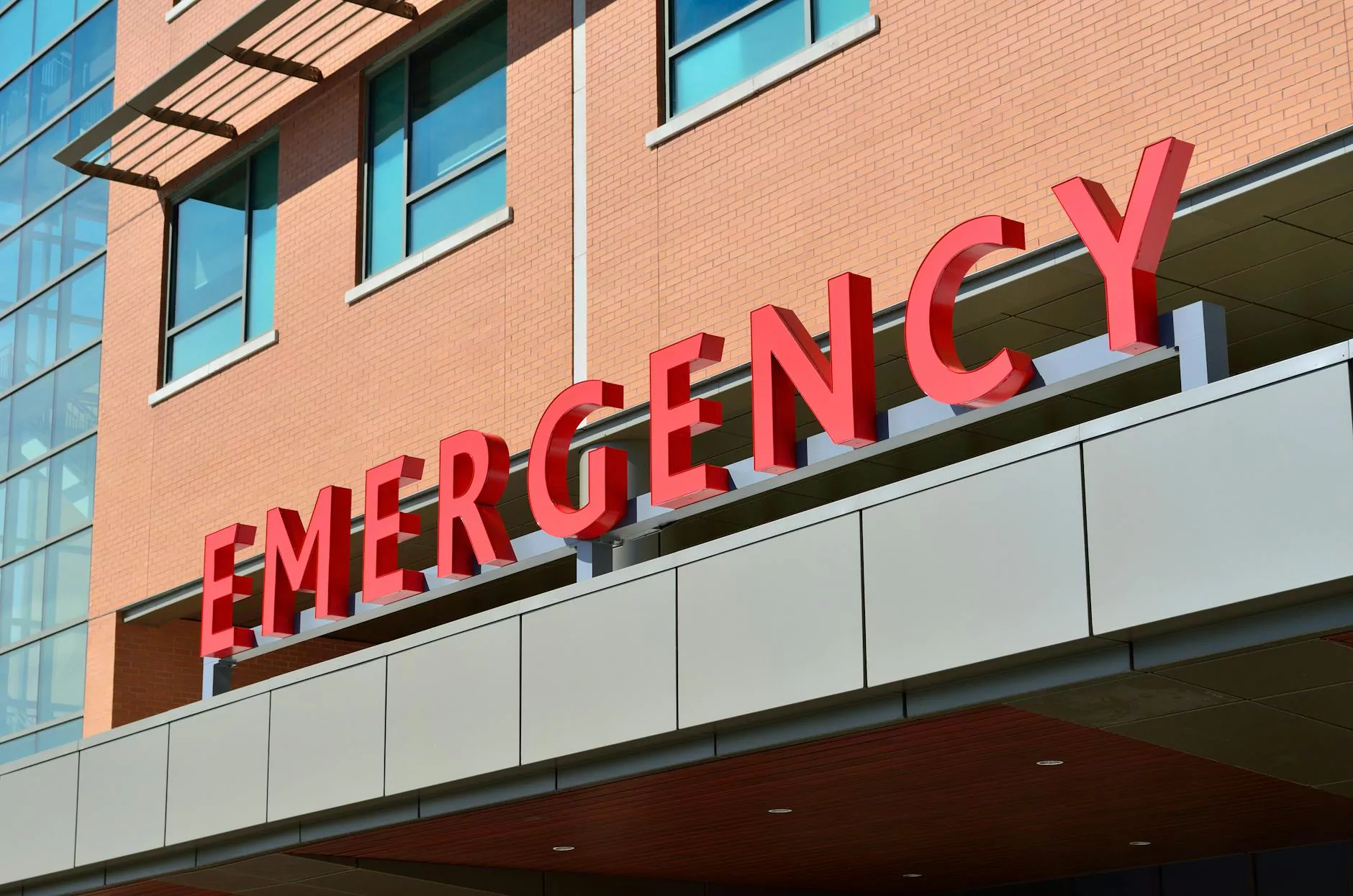 Providing Comprehensive Health Services
Welcome to Rideout Vascular, your premier destination for comprehensive health services in the field of vascular diseases and treatments. Our esteemed team of experienced vascular surgeons and medical professionals are dedicated to providing exceptional care and cutting-edge procedures to our patients.
Leaders in Vascular Care
At Rideout Vascular, we understand the importance of maintaining optimal vascular health. With our specialized expertise and state-of-the-art facilities, we offer a wide range of services aimed at diagnosing, treating, and managing various vascular conditions. Whether you require preventive care, minimally invasive procedures, or complex surgical interventions, our team is committed to delivering the highest standard of care.
Expert Vascular Surgeons
Our team of highly skilled vascular surgeons brings years of experience and specialized knowledge to every patient interaction. With their expertise in vascular anatomy, physiology, and the latest advancements in the field, they are well-equipped to handle even the most complex vascular cases. Rest assured, you are in the hands of professionals who prioritize your health and well-being above all else.
Comprehensive Range of Services
At Rideout Vascular, we offer a comprehensive range of services designed to address a wide spectrum of vascular conditions. Our services include:
Vascular screenings and assessments
Diagnostic imaging
Minimally invasive endovascular procedures
Peripheral artery disease management
Carotid artery disease treatment
Aneurysm repair
Venous disease management
Vascular access
Vascular surgery consultations
Whatever your specific needs may be, you can trust that our team will provide personalized care and develop a tailored treatment plan to address your unique circumstances.
Patient-Centric Approach
At Rideout Vascular, our patients are at the center of everything we do. We take the time to truly understand your concerns and goals, ensuring that you feel heard and supported throughout your journey with us. Our commitment to exceptional patient care extends beyond medical expertise, as we strive to foster a compassionate and comforting environment for every individual.
Advanced Technology and Facilities
When you choose Rideout Vascular, you are gaining access to cutting-edge technology and state-of-the-art facilities. We utilize the latest advancements in vascular medicine to offer the most precise and effective treatments available. Our commitment to staying at the forefront of medical innovation allows us to provide you with the best possible outcomes.
Your Vascular Health Matters
At Rideout Vascular, we firmly believe that your vascular health plays a crucial role in your overall well-being. Our dedicated team is ready to guide you towards achieving and maintaining optimal vascular health. Contact us today to schedule your consultation and take the first step towards a healthier future.