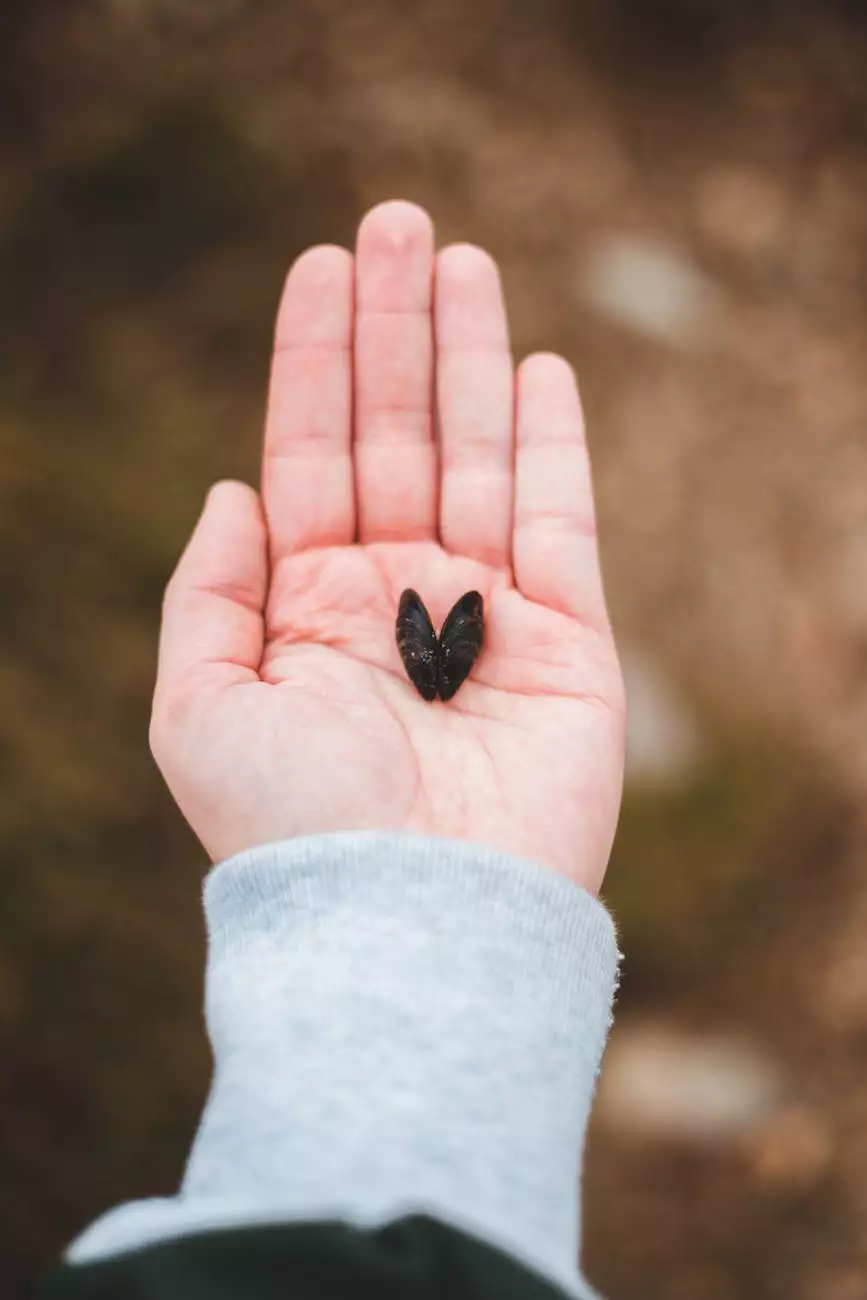 Welcome to Buena Park Heart Center, a division of Rideout Vascular, your leading destination for cutting-edge EECP treatment and comprehensive cardiovascular solutions. With our team of highly skilled professionals and state-of-the-art technology, we are committed to helping you achieve optimal heart health and improve your quality of life. As experts in the field, we pride ourselves on delivering exceptional care and personalized treatment plans tailored to each patient's unique needs.
Our Advanced Solutions for Cardiovascular Conditions
At Buena Park Heart Center, we specialize in providing innovative solutions for a wide range of cardiovascular conditions. Our dedicated team of specialists offers the latest advancements in non-invasive treatments, with a special focus on EECP therapy.
Enhanced External Counterpulsation (EECP) Treatment
EECP treatment is a non-invasive, outpatient therapy that has proven to be highly effective in relieving symptoms of cardiovascular conditions, including angina and heart failure. By enhancing blood flow and increasing the delivery of oxygenated blood to the heart, EECP stimulates the growth of new blood vessels and strengthens the existing ones, ultimately improving heart function and reducing symptoms.
Unlike conventional treatments, such as medications or invasive surgeries, EECP offers a safe and painless alternative that yields long-lasting results. Our cutting-edge EECP technology, combined with our experienced healthcare professionals, ensures that you receive the highest quality of care throughout the treatment process.
Comprehensive Care Approach
At Buena Park Heart Center, we believe in a holistic approach to cardiovascular health. In addition to EECP treatment, we offer a comprehensive range of services to address various aspects of heart care, including:
Cardiac evaluations and diagnostics
Individualized treatment plans
Cardiac rehabilitation programs
Nutritional counseling
Lifestyle modifications
Education and support
By addressing the underlying causes of cardiovascular conditions and adopting a multidisciplinary approach, our goal is to optimize your heart health and empower you to make positive lifestyle changes for long-term well-being.
Why Choose Buena Park Heart Center?
When it comes to your heart health, you deserve nothing but the best. Here's why Buena Park Heart Center stands out:
Leading Experts: Our team of highly skilled cardiologists, nurses, and medical professionals have extensive experience in the field of cardiovascular medicine and are dedicated to providing exceptional patient care.
State-of-the-Art Facility: With our cutting-edge technology and state-of-the-art facility, we ensure that you receive the most advanced treatments and diagnostic services available.
Personalized Approach: Each patient is unique, and we tailor our treatment plans to address your specific needs, ensuring the best possible outcomes.
Commitment to Excellence: We are committed to delivering excellence in patient care, from the moment you step through our doors to your follow-up appointments and beyond.
Contact Us for a Consultation
If you or a loved one is suffering from cardiovascular conditions and seeking effective treatment options, don't hesitate to reach out to Buena Park Heart Center at Rideout Vascular. Our team is ready to assist you and provide the care you deserve. Call us now to schedule a consultation and take the first step towards improved heart health.
Note: It is important to consult with a qualified medical professional for personalized advice and treatment options tailored to your specific condition.