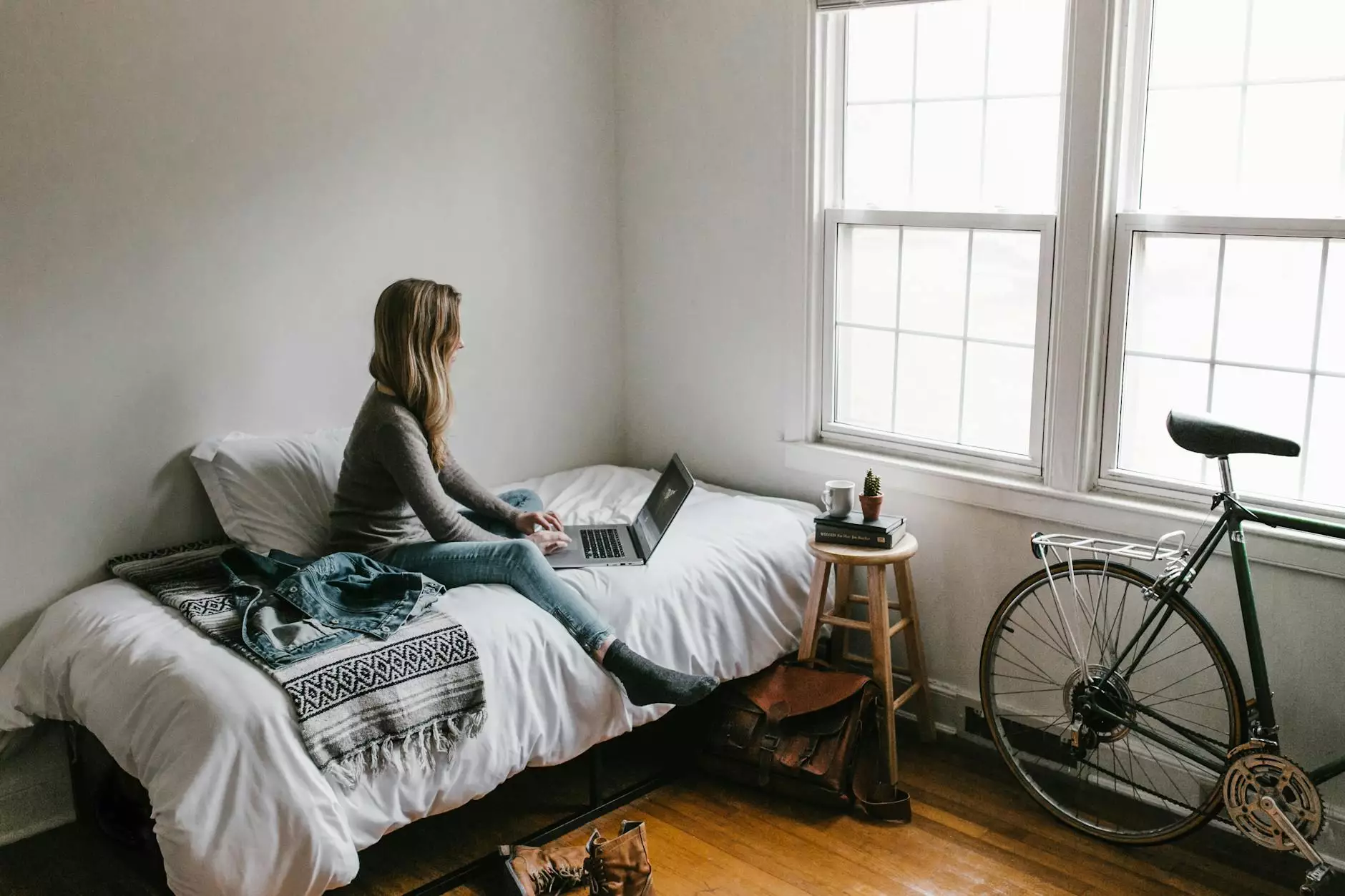 Introduction to Vascular Health
Vascular health plays a crucial role in maintaining overall well-being. The Rideout Vascular Blog focuses on providing detailed information and insights related to vascular health conditions, treatments, and preventive measures. We aim to empower our readers with valuable knowledge to make informed decisions about their vascular health.
Understanding Vascular Conditions
Our blog covers a wide range of vascular conditions, including but not limited to:
1. Peripheral Artery Disease (PAD)
Peripheral Artery Disease is a common condition characterized by the narrowing or blockage of blood vessels that supply blood to the limbs. Our articles highlight the causes, symptoms, risk factors, and advanced treatments available for PAD. Stay informed about the latest advancements in managing this condition effectively.
2. Deep Vein Thrombosis (DVT)
Deep Vein Thrombosis refers to blood clots that develop in deep veins, typically in the legs. We delve into the causes, symptoms, and management of DVT, shedding light on preventive measures and treatment options to reduce the risk of complications.
3. Aortic Aneurysm
Aortic Aneurysm refers to the weakened and bulging areas in the aorta, the largest artery in the body. Our blog articles provide in-depth information about the types, causes, diagnostic techniques, and surgical interventions available for managing aortic aneurysms, emphasizing the importance of early detection.
4. Varicose Veins
Varicose veins are enlarged and twisted veins that commonly occur in the legs. Rideout Vascular's blog section educates readers about the risk factors, symptoms, and minimally invasive treatment options like endovenous laser treatment (EVLT) and sclerotherapy. Stay updated on the latest techniques to maintain optimal vascular health.
Treatment Options
Our blog aims to provide comprehensive information about various treatment options available for vascular conditions. Some of the treatment methods we cover include:
1. Endovascular Interventions
Endovascular interventions involve minimally invasive procedures that treat vascular conditions using catheters and stents. Learn about the benefits, possible risks, and post-treatment care associated with these advanced procedures.
2. Lifestyle Modifications
Aside from medical interventions, we emphasize the significance of adopting a healthy lifestyle to promote vascular health. Our articles offer valuable insights into incorporating regular exercise, maintaining a balanced diet, managing stress, and quitting tobacco for enhanced overall well-being.
Prevention and Risk Factors
Our blog section provides detailed information on identifying and managing risk factors associated with vascular conditions. We highlight the importance of preventive measures and offer practical tips for reducing the risk of developing vascular diseases.
Stay Informed with Rideout Vascular
Rideout Vascular's blog is a reliable source of information for individuals seeking to understand and improve their vascular health. We strive to publish engaging, informative, and easy-to-understand content to ensure our readers can actively participate in their vascular well-being. Explore our blog section to expand your knowledge and take control of your vascular health today.