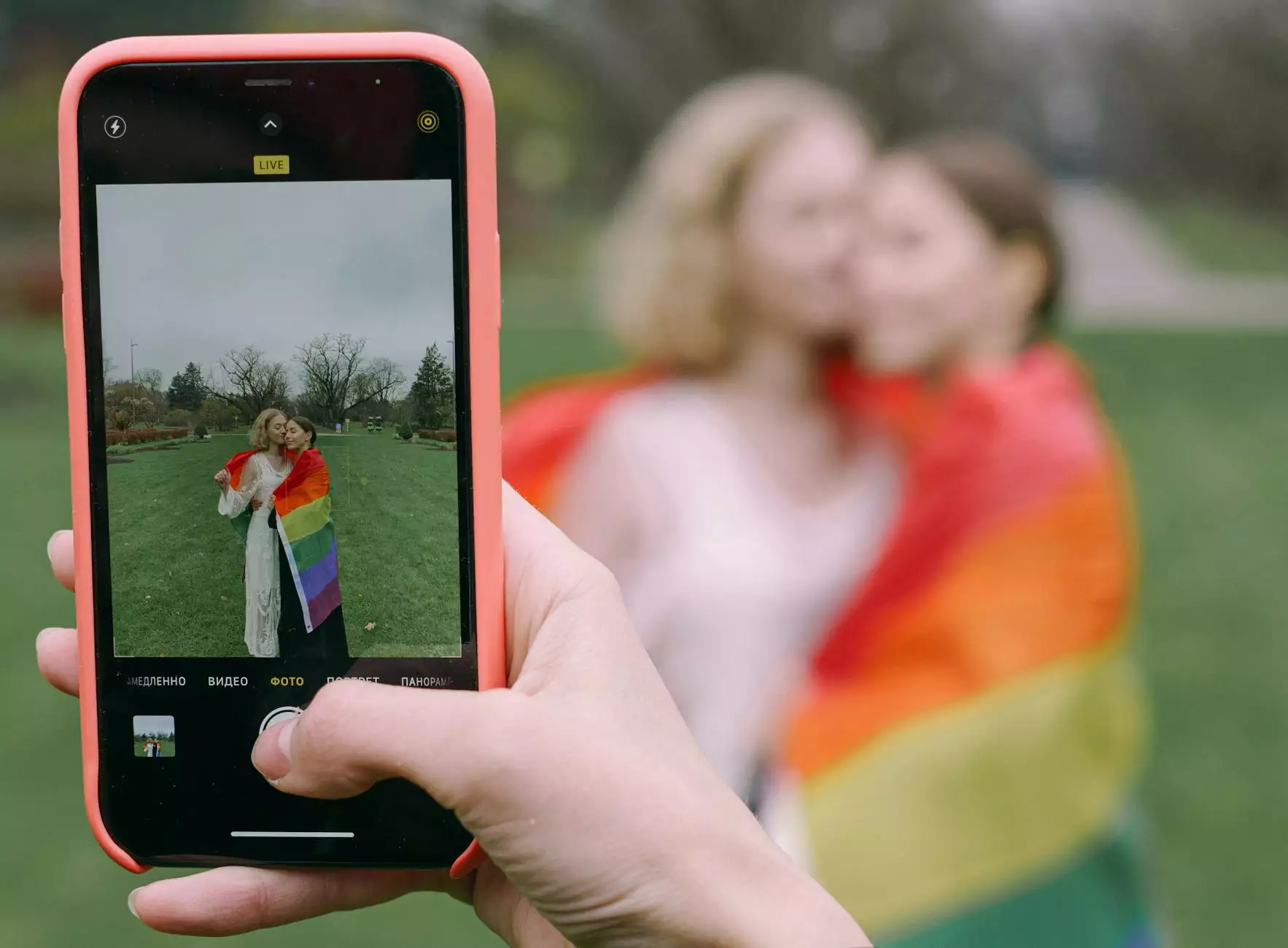 Welcome to Rideout Vascular, your trusted source for excellent vascular care. We understand the importance of financial peace of mind when it comes to receiving medical treatment. That's why we strive to work with various health insurance providers, offering you a wide range of coverage options. Below, you will find detailed information on the insurances we accept.
Insurance Providers
At Rideout Vascular, we work diligently to provide our patients with the highest level of care. We understand that accessing the appropriate health services is crucial, and that includes accepting a comprehensive range of insurance plans. Below is a list of the insurance providers we are proud to partner with:
Blue Cross Blue Shield
Aetna
Cigna
United Healthcare
Medicare
Medicaid
Humana
Tricare
And many more!
Understanding Your Insurance Coverage
We want to make sure you have a clear understanding of your insurance coverage when it comes to vascular treatments. Our dedicated team will work closely with you to navigate the complex world of health insurance policies. We are committed to providing you with the information and support you need to make informed decisions about your healthcare.
Depending on your specific insurance plan, the coverage for vascular procedures may vary. It's important to review your policy and consult with your insurance provider to understand the benefits and limitations related to your particular situation.
Common Questions about Insurance Coverage
Below are some frequently asked questions related to insurance coverage at Rideout Vascular:
1. What if my insurance provider is not listed?
If your insurance provider is not listed above, please reach out to our helpful staff who will be happy to assist you. While we work with a wide range of insurance plans, we understand that individual situations may vary. Our team is committed to finding the best solution for you.
2. Will I need a referral from my primary care physician?
Requiring a referral depends on your insurance plan. Some insurance providers require a referral from your primary care physician, while others may not. It's best to consult with your insurance provider to determine the specific requirements for your plan.
3. How can I verify my coverage before scheduling an appointment?
To verify your insurance coverage, you can contact our billing department or visit our website's insurance verification page. Our billing specialists will guide you through the process and provide you with the necessary information to determine your coverage.
Rideout Vascular: Your Trusted Partner in Health
At Rideout Vascular, we value the trust you place in us for your vascular care needs. Our team of experienced professionals is dedicated to providing you with personalized treatment options and comprehensive support throughout your healthcare journey.
By accepting a wide range of health insurance providers, we strive to ensure that quality vascular care is accessible to all. We believe that financial considerations should not hinder anyone from receiving the care they deserve.
Contact Rideout Vascular today to schedule an appointment or to learn more about our accepted insurances and the personalized care options we offer. We are here to guide you towards a healthier future.