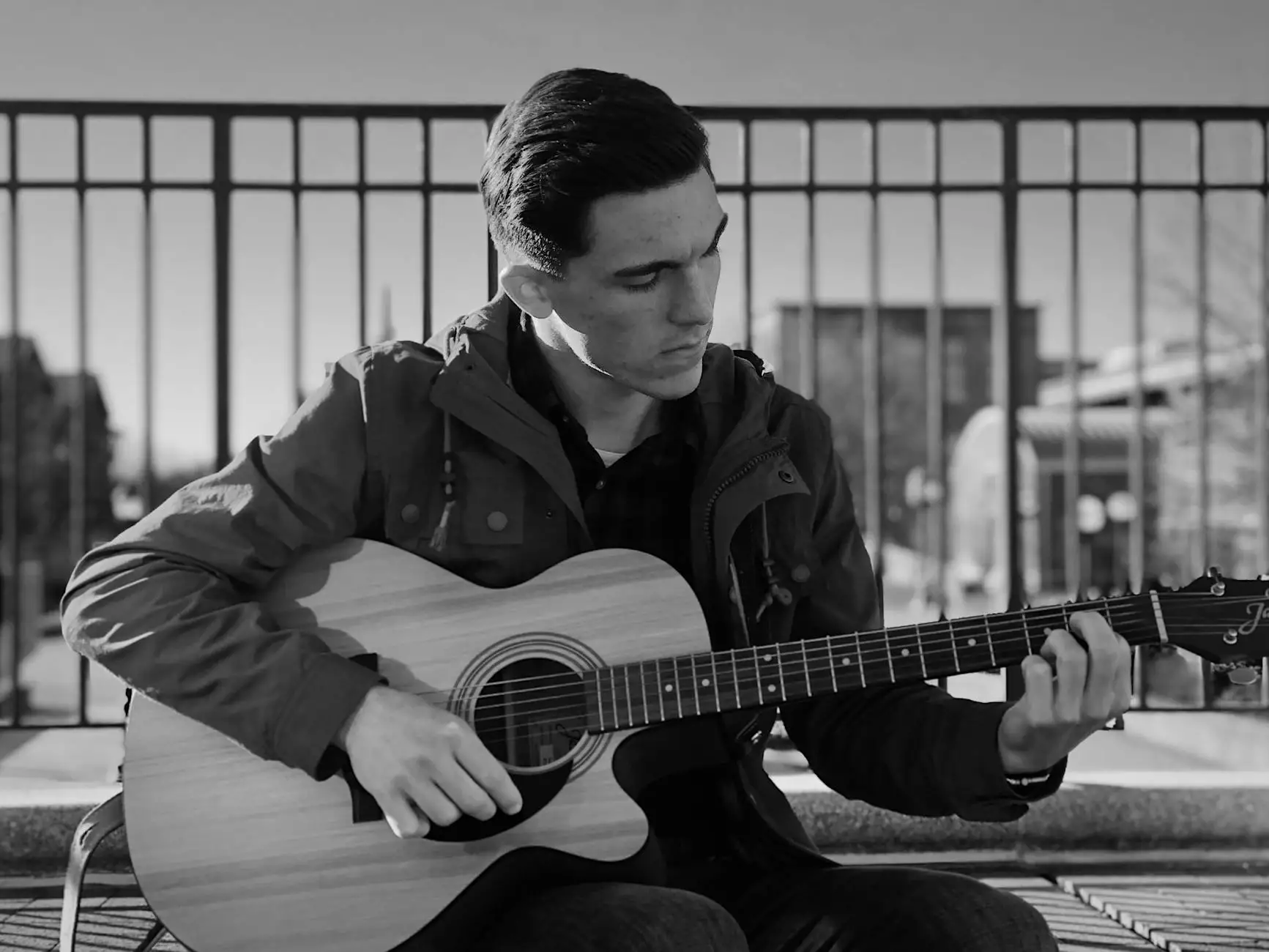 About Dr. Uthara R. Mohan
Dr. Uthara R. Mohan is a highly accomplished and renowned vascular surgeon at Rideout Vascular. With her extensive knowledge and multidisciplinary approach, she provides exceptional care to patients with diverse vascular conditions. Dr. Mohan is committed to delivering personalized treatment plans that suit each patient's unique needs.
Expertise and Specializations
As a leading expert in the field, Dr. Mohan specializes in the diagnosis and treatment of various vascular conditions, including:
Peripheral Artery Disease (PAD)
Aortic Aneurysms
Carotid Artery Disease
Deep Vein Thrombosis (DVT)
Varicose Veins
Renal Artery Stenosis
Vascular Trauma
With her exceptional skills and experience, Dr. Mohan ensures that her patients receive the most advanced and effective treatments available. She utilizes state-of-the-art technology and keeps up with the latest advancements in vascular surgery to deliver optimal outcomes.
Comprehensive Vascular Services
Rideout Vascular, under the guidance of Dr. Uthara R. Mohan, offers a comprehensive range of vascular services to address the unique needs of patients. These services include:
Vascular and Endovascular Surgical Procedures
Vascular Ultrasound
Minimally Invasive Treatments
Medical Management of Vascular Conditions
Vascular Health Screenings
Vascular Risk Assessment and Prevention
By providing this wide array of services, Rideout Vascular aims to deliver comprehensive and patient-centered care, ensuring improved vascular health and a better quality of life for all patients.
Personalized Approach to Care
At Rideout Vascular, Dr. Mohan and her dedicated team believe in a personalized approach to patient care. They take the time to understand each patient's unique concerns, medical history, and lifestyle factors to develop tailored treatment plans.
The team's commitment to patient well-being extends beyond treatment, as they offer comprehensive follow-up care and support throughout the recovery process. Patient education and empowerment are also a primary focus, ensuring that individuals are well-informed about their condition and treatment options.
Collaborative Approach with a Multidisciplinary Team
Dr. Uthara R. Mohan and Rideout Vascular foster a collaborative approach to patient care. They work closely with a highly skilled multidisciplinary team, including cardiologists, radiologists, and interventional specialists, to provide the best possible outcomes.
This collaborative environment enables Dr. Mohan and her team to offer comprehensive care for complex vascular conditions. Through interdisciplinary discussions and consultations, they ensure that patients receive well-rounded and evidence-based treatment plans.
Your Vascular Health is Our Priority
By choosing Rideout Vascular and Dr. Uthara R. Mohan, you are entrusting your vascular health to experts who prioritize your well-being. With their extensive expertise, personalized approach, and comprehensive range of services, they are dedicated to providing exceptional vascular care.
Contact Rideout Vascular today to schedule a consultation with Dr. Uthara R. Mohan and take the first step towards optimal vascular health.