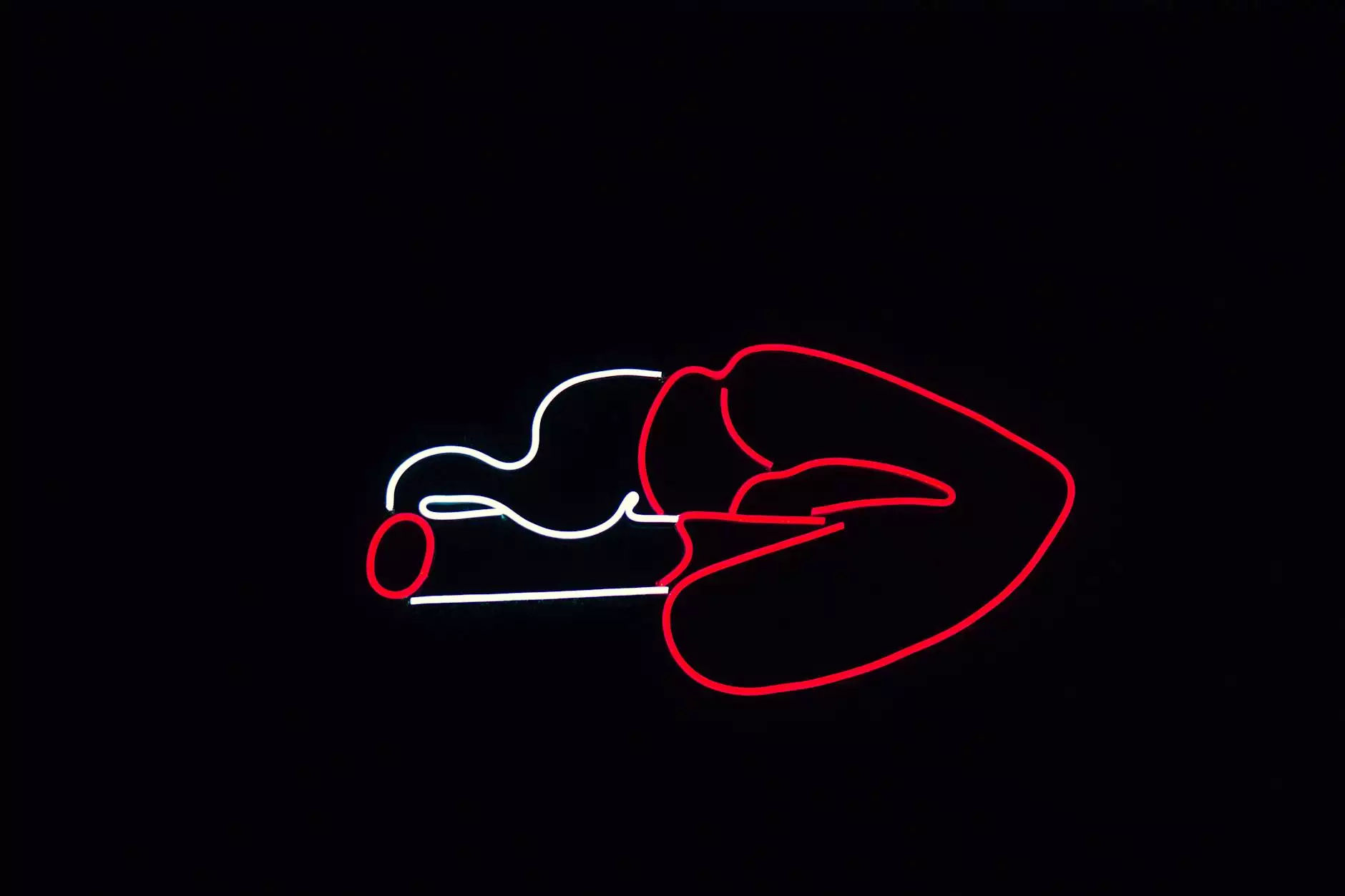 Introduction
Welcome to the blog archives of Rideout Vascular, your premier source for information on vascular health and treatments. In this section, you will find a wealth of educational and informative articles related to various vascular conditions, innovative medical techniques, patient testimonials, and the latest advancements in the field of vascular health. Our mission is to provide you with the most comprehensive and up-to-date resources to help you better understand vascular conditions and make informed decisions about your health.
1. Understanding Vascular Health
When it comes to overall well-being, vascular health plays a crucial role. The vascular system consists of blood vessels that carry oxygen-rich blood throughout the body, supplying vital organs and tissues. However, various factors can lead to the development of vascular conditions, such as atherosclerosis, aneurysms, and varicose veins.
At Rideout Vascular, we believe that knowledge empowers individuals to take control of their health. Our articles delve deep into the science behind vascular conditions, explaining the causes, symptoms, and risk factors associated with each condition. You will also find information on how to prevent and manage these conditions, leading to a healthier, more fulfilling life.
2. Innovations in Vascular Medicine
In recent years, advancements in medical technology and treatment options have revolutionized the field of vascular medicine. Rideout Vascular is at the forefront of these innovations, offering our patients access to state-of-the-art procedures and therapies.
Our blog articles highlight the latest breakthroughs in minimally invasive treatments, endovascular procedures, and interventional radiology techniques. We discuss cutting-edge treatments for conditions such as peripheral artery disease (PAD) and deep vein thrombosis (DVT), providing insights into how these procedures work and their potential benefits.
3. Patient Testimonials and Success Stories
We take pride in our patients' success stories and their journeys to improved vascular health. Our blog archives feature inspiring testimonials from individuals who have undergone treatment at Rideout Vascular.
These stories not only provide a sense of hope and encouragement but also offer a glimpse into the comprehensive care and personalized approach we provide to each patient. From minimally invasive procedures to life-altering surgeries, our team is dedicated to delivering exceptional care and helping our patients regain their quality of life.
4. Stay Informed with Rideout Vascular
At Rideout Vascular, we understand the importance of staying informed about the latest advancements in vascular health. With our blog archives, you can stay up-to-date with the newest research, treatment options, and tips for maintaining healthy vascular function.
We invite you to explore our extensive collection of articles, which cover a wide range of topics. Whether you are interested in learning about the effects of lifestyle choices on vascular health or discovering emerging therapies, our blog serves as a valuable resource.
Conclusion
Rideout Vascular is dedicated to delivering the highest quality care while also providing educational resources to empower our patients. The blog archives on our website aim to be a comprehensive source of knowledge, focusing on vascular health, innovative medical techniques, patient stories, and the latest advancements in the field. Take the next step towards better health by exploring our informative articles and staying informed about the exciting world of vascular medicine.