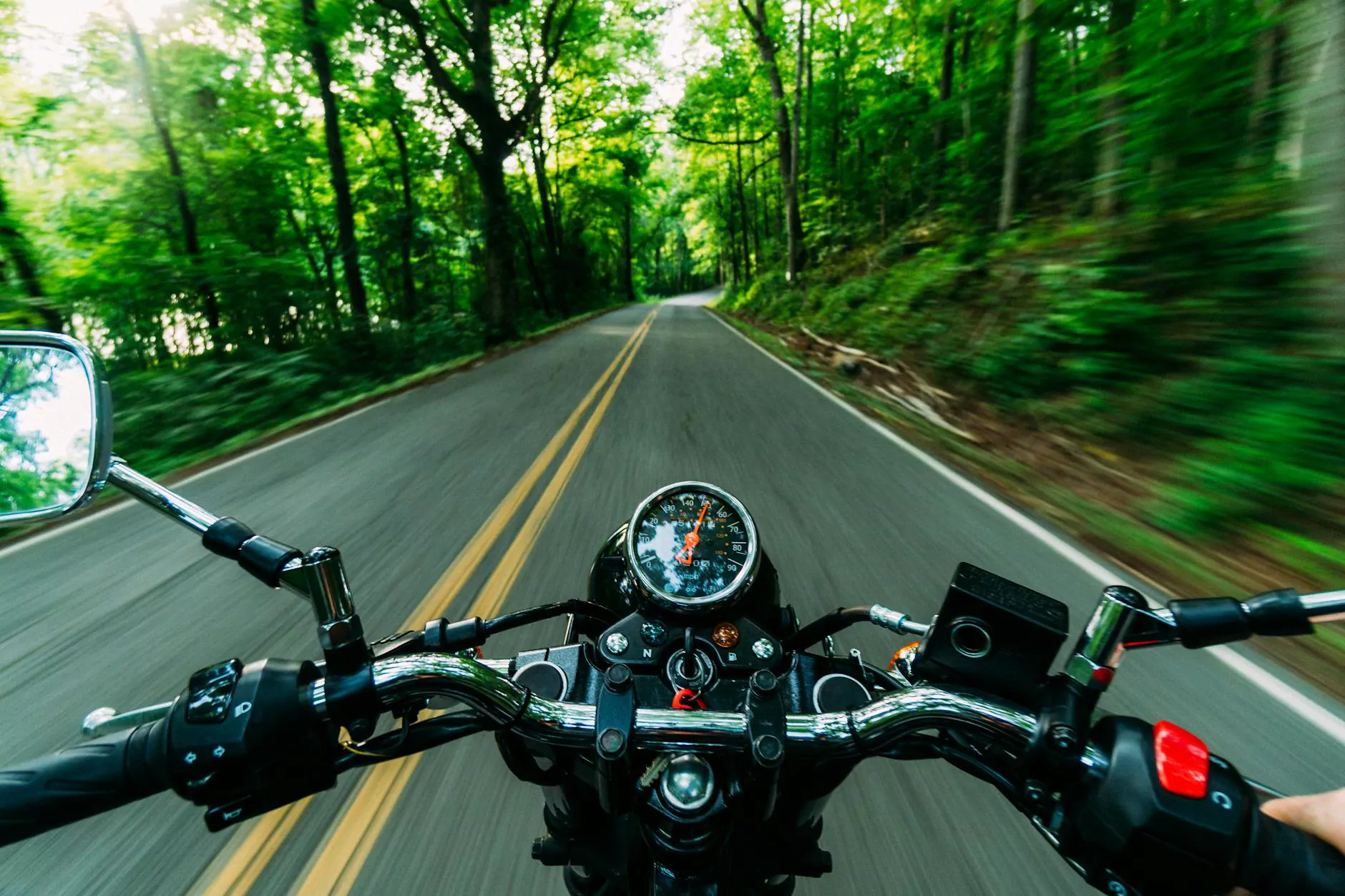 Welcome to Rideout Vascular, your go-to resource for comprehensive information on multiple sclerosis (MS). As a leading authority in the field of health, we strive to provide our readers with the most up-to-date and detailed information on various health conditions, including multiple sclerosis.
What is Multiple Sclerosis?
Multiple Sclerosis is a chronic and potentially disabling disease that affects the central nervous system (CNS). In individuals with MS, the immune system mistakenly attacks the protective covering of nerve fibers in the CNS. This protective covering is called myelin. When the myelin is damaged, nerve signals slow down or get blocked, leading to a wide range of symptoms.
Although the exact cause of multiple sclerosis is still unknown, researchers believe that a combination of genetic and environmental factors play a role in its development. Studies have shown that certain genetic variations increase the risk of developing MS, while environmental triggers, such as infections or vitamin D deficiency, may also contribute to its onset.
Early Signs and Symptoms of Multiple Sclerosis
Recognizing the early signs and symptoms of multiple sclerosis is crucial for early diagnosis and treatment. Common initial symptoms of MS include:
Fatigue: Unexplained fatigue or extreme tiredness.
Numbness and Tingling: Numbness or tingling sensations, often in the limbs.
Weakness: Muscle weakness, leading to difficulties with coordination and balance.
Visual Problems: Blurred or double vision, eye pain, or temporary loss of vision.
Cognitive Issues: Problems with memory, concentration, and attention.
Bladder and Bowel Dysfunction: Incontinence or difficulties with emptying the bladder or bowels.
It is important to note that these symptoms may vary from person to person, and some individuals may experience more severe symptoms than others. If you are experiencing any of these symptoms, it is recommended to consult a healthcare professional for a thorough evaluation and diagnosis.
Diagnosis and Treatment Options
Diagnosing multiple sclerosis can be challenging, as there is no single test that can definitively confirm the presence of the disease. However, healthcare providers use a combination of medical history, neurological examinations, imaging tests, and laboratory tests to make an accurate diagnosis.
Once diagnosed, the goal of treatment is to manage the symptoms, slow the progression of the disease, and improve the overall quality of life for individuals living with MS. Treatment options for multiple sclerosis include:
Disease-Modifying Therapies: These medications help reduce the frequency and severity of MS relapses.
Symptom Management: Various medications and therapies are available to manage specific symptoms of MS, such as muscle spasms, fatigue, and pain.
Lifestyle Modifications: Making healthy lifestyle choices, including regular exercise, a balanced diet, and stress management, can significantly improve the well-being of individuals with MS.
Physical and Occupational Therapy: These therapies focus on maintaining or improving strength, mobility, and independence.
Living with Multiple Sclerosis
Living with multiple sclerosis can be challenging, but with the right support and management strategies, individuals with MS can lead fulfilling lives. It is important to prioritize self-care, adhere to treatment plans, and surround oneself with a strong support network.
At Rideout Vascular, we understand the physical, emotional, and social impact of multiple sclerosis. We are committed to providing comprehensive resources, expert advice, and the latest research to empower individuals to manage their condition effectively.
Disclaimer: The information provided in this article is for educational purposes only and should not be used as a substitute for professional medical advice. Always consult with a qualified healthcare professional for proper diagnosis and treatment.