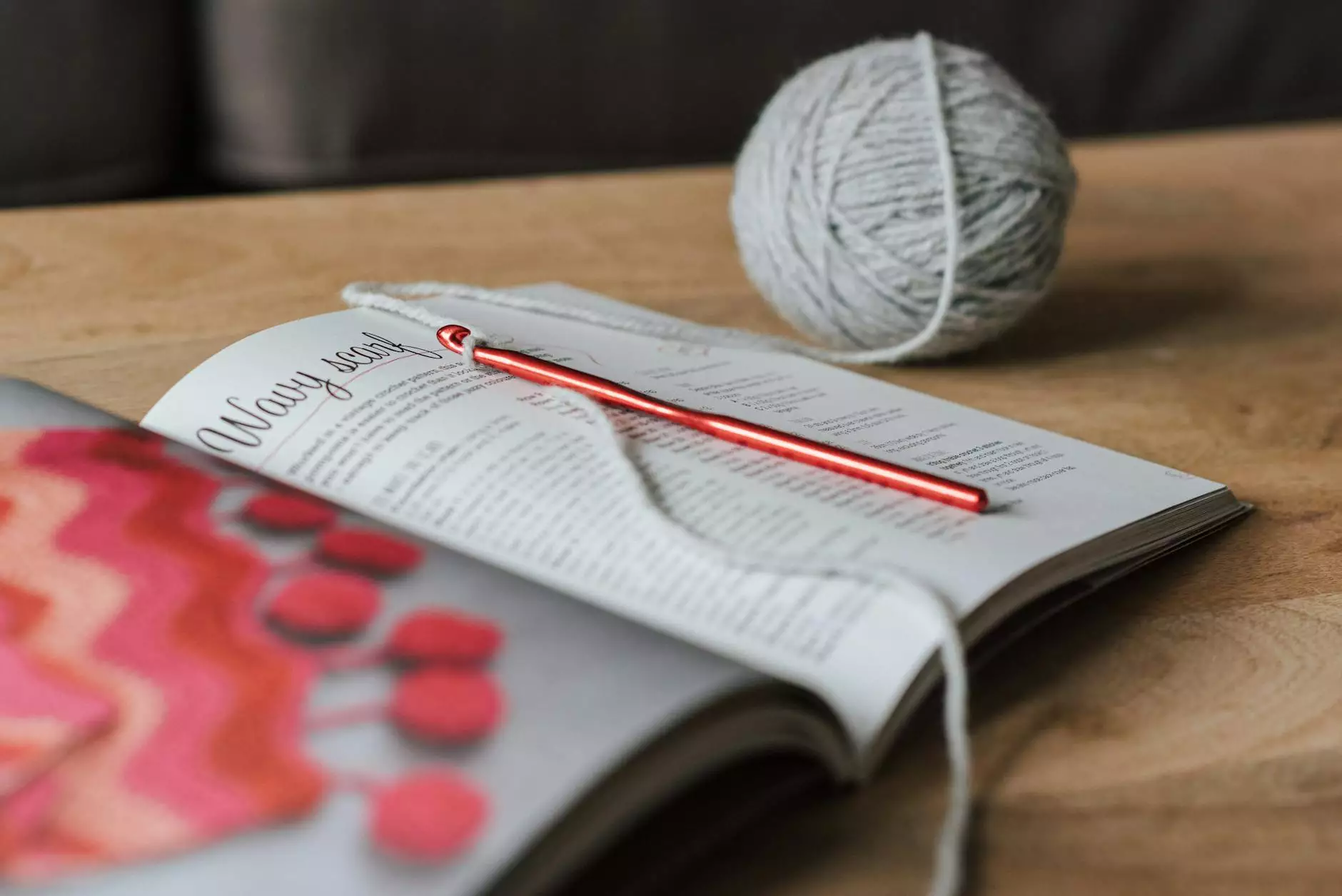 Understanding Migraines
Migraines are severe headache attacks that can cause intense pulsating or throbbing pain, often accompanied by other symptoms such as nausea, vomiting, and sensitivity to light and sound. They can last anywhere from a few hours to several days, significantly disrupting daily life and productivity.
At Rideout Vascular, we provide comprehensive information about migraines to help you gain a better understanding of this debilitating condition. Our expert resources and guidance aim to empower you with knowledge so that you can effectively manage and find relief from migraines.
Causes of Migraines
The exact cause of migraines is not yet fully understood, but it is believed to involve a combination of genetic, environmental, and neurological factors. Here are some common triggers that can lead to migraines:
Hormonal changes
Stress and anxiety
Sleep disturbances
Dietary factors (e.g., certain foods and additives)
Environmental factors (e.g., strong smells or bright lights)
By identifying and avoiding these triggers, you can reduce the frequency and severity of migraine attacks.
Symptoms of Migraines
Migraines are often characterized by the following symptoms:
Severe headache pain
Throbbing or pulsating sensation
Nausea and vomiting
Sensitivity to light and sound
Visual disturbances (e.g., seeing flashes of light or blind spots)
It's important to note that individuals may experience migraines differently, and the symptoms can vary from person to person. Consulting with a medical professional is crucial to obtain an accurate diagnosis.
Treatment Options
Effective management of migraines typically involves a combination of lifestyle changes, preventive measures, and acute treatment strategies. Here are some common approaches:
Lifestyle Changes
Adopting a healthy lifestyle can significantly reduce the frequency and severity of migraines. Key lifestyle changes include:
Getting regular exercise
Establishing a consistent sleep schedule
Managing stress through relaxation techniques
Avoiding known triggers
Preventive Measures
For individuals with chronic migraines, preventive medications may be recommended by a healthcare professional. These medications aim to reduce the frequency and intensity of migraine attacks.
Acute Treatments
When a migraine attack occurs, acute treatments can provide relief and help manage symptoms. Over-the-counter pain relievers, such as ibuprofen or aspirin, can be effective for mild to moderate migraines. For more severe migraines, prescription medications may be necessary.
When to Seek Medical Help
Migraines can significantly impact your quality of life, and seeking medical help is crucial for proper diagnosis and management. You should consult a healthcare professional if:
Your migraines are increasing in frequency or severity
Your symptoms worsen or change
Over-the-counter medications are not providing sufficient relief
You experience side effects from the medications
Conclusion
At Rideout Vascular, we understand the impact migraines can have on your daily life, and our goal is to provide you with comprehensive information and expert guidance to help you find relief and effectively manage your migraines. By staying informed about the causes, symptoms, and treatment options, you can take proactive steps towards living a migraine-free life.