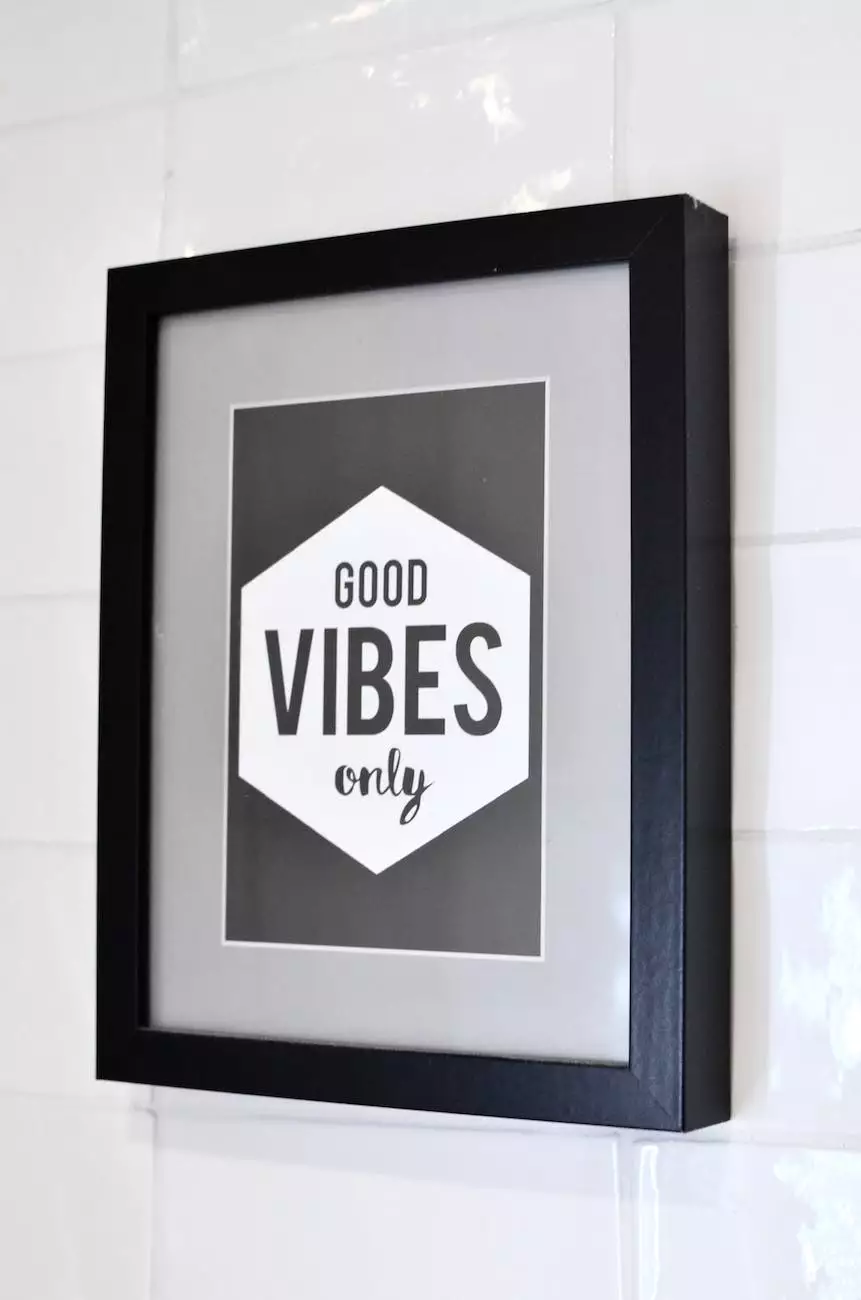 Welcome to the comprehensive guide on Alzheimer and Dementia by Rideout Vascular, a trusted name in the field of healthcare. Our team of experts specializes in providing advanced solutions and treatment options for neurological disorders. In this article, we will dive deep into the world of Alzheimer and Dementia, exploring their causes, symptoms, and potential treatments.
Understanding Alzheimer
Alzheimer's disease is a degenerative brain condition that affects millions of people worldwide. It is the most common form of dementia, accounting for 60-80% of dementia cases. Alzheimer's primarily impacts memory, but it can also lead to cognitive decline and behavioral changes.
Research suggests that Alzheimer's is caused by a combination of genetic, lifestyle, and environmental factors. While age is the greatest risk factor, other potential causes include family history, head trauma, and certain genetic mutations. Rideout Vascular's team of specialists can help you better understand these risk factors and provide personalized guidance.
The symptoms of Alzheimer's disease develop slowly and worsen over time. The initial signs often include memory loss, confusion, and difficulty concentrating. As the disease progresses, individuals may experience challenges in communication, behavioral changes, and even difficulty with basic self-care tasks. Our team is dedicated to supporting patients and their families at every stage of the disease.
Exploring Dementia
Dementia is an umbrella term used to describe a set of symptoms that impact cognitive abilities. Alzheimer's disease is the most common cause of dementia, but other conditions such as vascular dementia, Lewy body dementia, and frontotemporal dementia can also lead to cognitive decline.
Vascular dementia, often resulting from strokes or reduced blood flow to the brain, is the second most common type of dementia. It occurs when brain cells are deprived of oxygen, leading to cognitive impairment. Rideout Vascular specializes in the diagnosis and treatment of vascular-related conditions, including vascular dementia.
Lewy body dementia is characterized by abnormal protein deposits in the brain, leading to cognitive and motor symptoms. Frontotemporal dementia affects the front and sides of the brain, impacting behavior, personality, and language abilities. Our team of experts is well-versed in identifying and managing these various forms of dementia, ensuring accurate diagnoses and tailored treatment plans.
Treatment Options
While there is no cure for Alzheimer's disease, certain treatment options can help manage the symptoms and improve quality of life. Rideout Vascular offers a multidisciplinary approach to care, including medication management, behavioral interventions, and cognitive stimulation therapies.
For individuals with vascular dementia, our team focuses on addressing the underlying causes, such as hypertension or cerebral blood flow issues. Managing these factors can help slow down the progression of the disease and alleviate symptoms.
We understand the importance of personalized care and work closely with patients and their families to create individualized treatment plans. Our priority is to preserve cognitive function, enhance overall well-being, and support patients in maintaining independence for as long as possible.
Choosing Rideout Vascular for Neurological Care
Rideout Vascular is committed to providing exceptional neurological care to patients in need. With a team of highly skilled physicians, advanced diagnostic tools, and a patient-centered approach, we strive to offer the best possible solutions for Alzheimer and Dementia.
Our experience, expertise, and commitment to ongoing research and innovation set us apart in the field of healthcare. We believe in empowering our patients and their families with knowledge and support throughout their journey.
If you or your loved one is facing the challenges of Alzheimer or Dementia, contact Rideout Vascular today to schedule a consultation. Our compassionate team is here to help you navigate this complex journey with understanding and expertise.