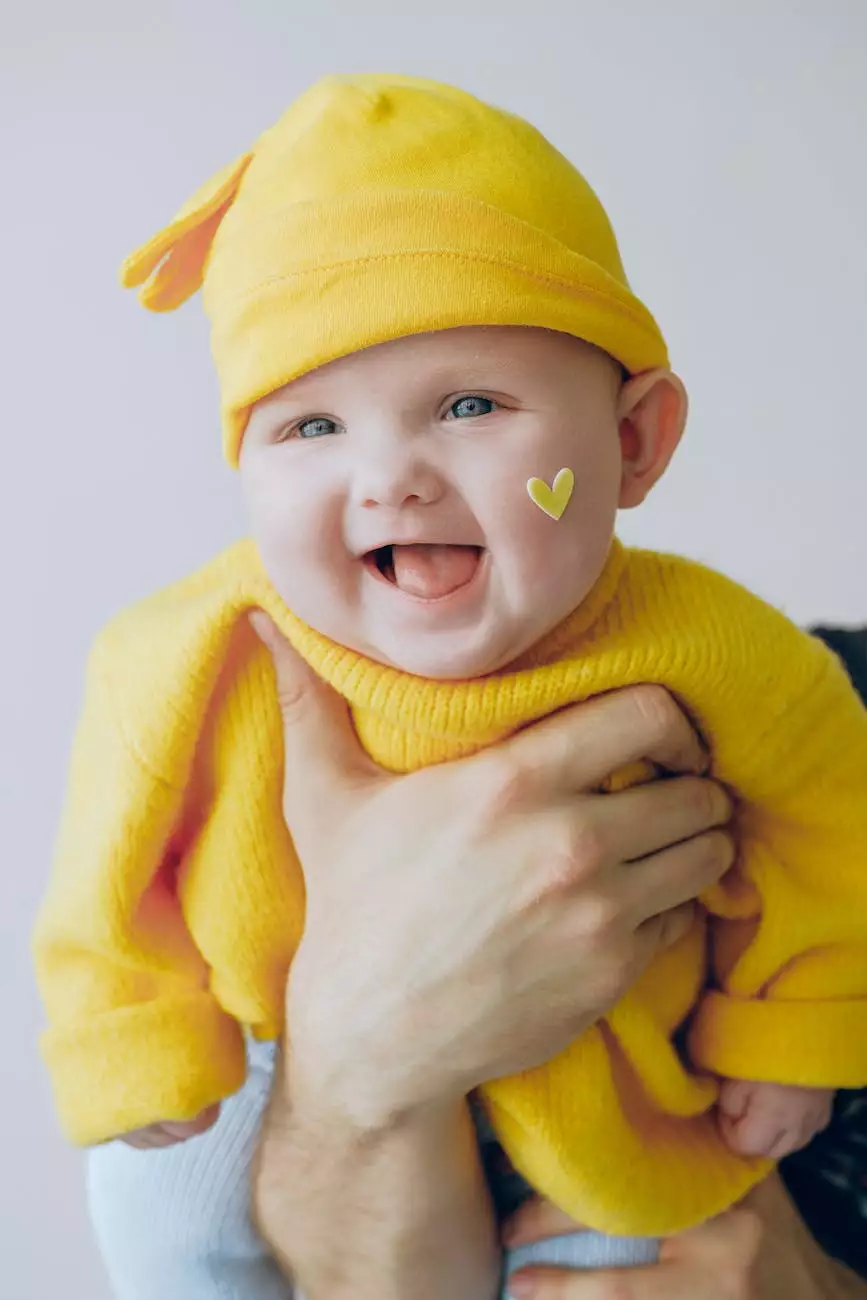 What is Hands Only CPR?
Hands Only CPR is a life-saving technique that can be performed by anyone, even without formal medical training. It involves providing continuous chest compressions to maintain blood circulation in a person experiencing sudden cardiac arrest until professional help arrives.
Why is Hands Only CPR Important?
Hands Only CPR is crucial because it can significantly increase the chances of survival for someone who has suffered a cardiac arrest. When performed correctly and promptly, this technique helps maintain vital blood flow to the heart and brain, buying precious time until emergency responders can take over.
CPR Technique
The following steps outline the basic Hands Only CPR technique:
Check for responsiveness: Shake the person and call out to determine if they are conscious.
If unresponsive, call emergency services immediately.
Begin chest compressions: Place the heel of one hand on the center of the person's chest, interlock the other hand on top, and push hard and fast at a rate of 100-120 compressions per minute.
Continue compressions: Continue until medical professionals arrive or the person starts to show signs of responsiveness.
Key Benefits of Hands Only CPR
Hands Only CPR offers several advantages over traditional CPR techniques:
Simplicity: Hands Only CPR eliminates the need to perform rescue breaths, simplifying the technique and making it easier to remember and execute.
Wide Applicability: This technique can be performed by anyone, regardless of prior training, making it accessible to the general public.
Non-intimidating: Some people may hesitate to perform CPR due to concerns about giving rescue breaths. Hands Only CPR removes this barrier, increasing the likelihood of bystander intervention.
Less Risk: Performing Hands Only CPR is safe and carries minimal risks, as it does not involve mouth-to-mouth contact.
Learn Hands Only CPR at Rideout Vascular
At Rideout Vascular, we understand the importance of widespread training in Hands Only CPR. We offer comprehensive resources and training programs to equip individuals with the knowledge and skills needed to perform this life-saving technique.
Our Hands Only CPR Training Program
Our training program covers the following topics:
Recognizing the signs of sudden cardiac arrest
Understanding the importance of immediate action
Mastering the hands-only chest compression technique
Knowing how to effectively communicate with emergency services
Building confidence to perform CPR in real-life situations
Take the First Step Towards Saving Lives!
Enroll in our Hands Only CPR training program today and gain the knowledge and confidence to make a difference in emergency situations. By learning this life-saving technique, you can help increase the survivability of sudden cardiac arrests and contribute to a safer community.
Rideout Vascular: Your Trusted Healthcare Partner
Rideout Vascular is a leading healthcare institution in Bakersfield, committed to providing excellent cardiovascular care and education. Our expert team of healthcare professionals is dedicated to saving lives and improving outcomes through initiatives like Hands Only CPR training. Contact us today and join our mission to create a heart-healthy community!