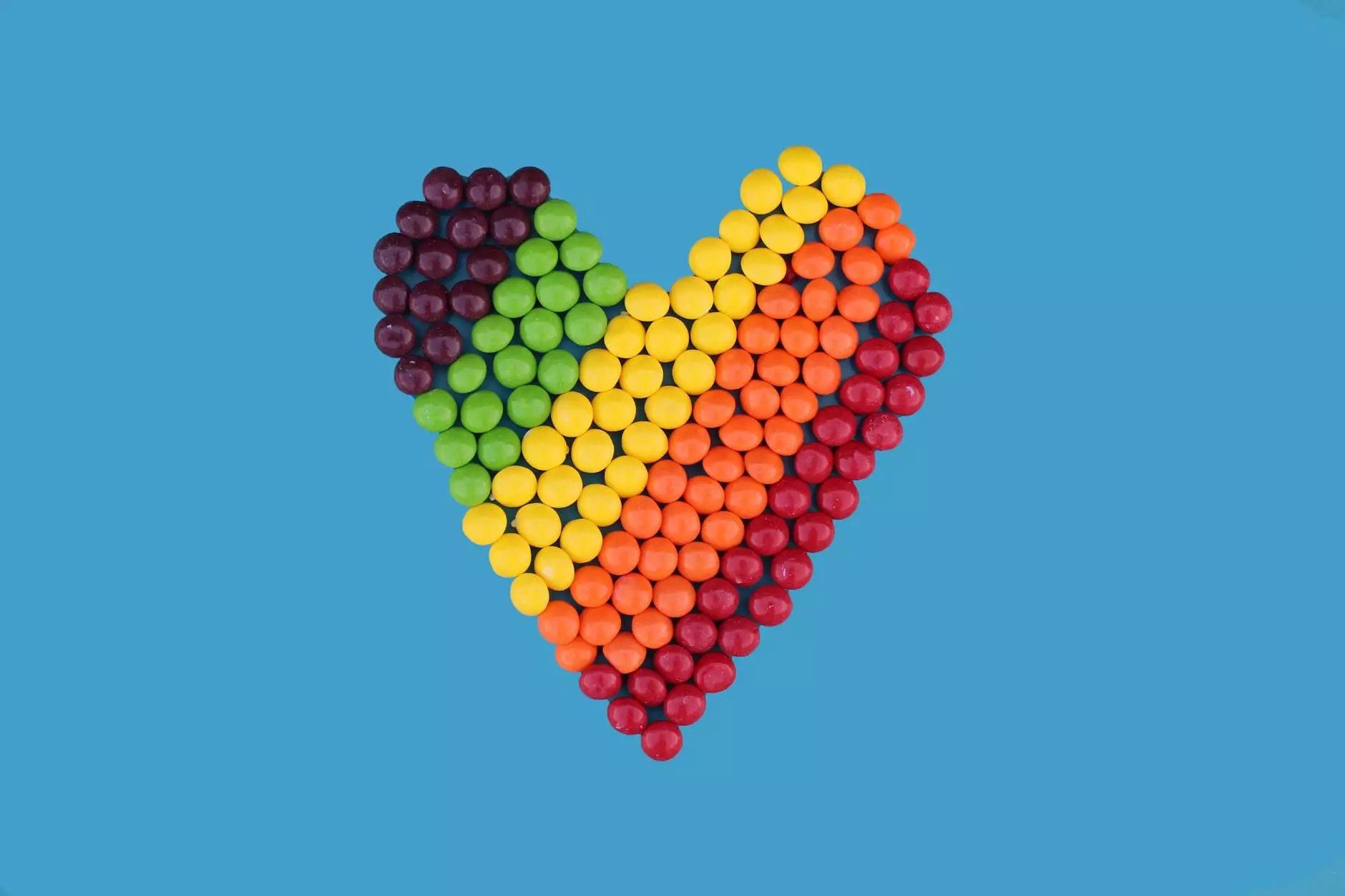 Why Choose Rideout Vascular?
When it comes to your vascular health, trust no one but the best. Rideout Vascular, located at Bakersfield Heart Hospital, is dedicated to ensuring your safety and providing top-notch care. With our extensive experience, cutting-edge technology, and highly qualified staff, we are committed to delivering the highest standards of excellence.
Experience and Expertise
At Rideout Vascular, we understand the importance of experience in delivering exceptional healthcare. Our team of vascular specialists has decades of combined experience in diagnosing and treating a wide range of vascular conditions. From arterial diseases to venous disorders, our expertise allows us to provide accurate diagnoses and effective treatment plans tailored to your individual needs.
State-of-the-Art Facilities
We believe in utilizing the latest advancements in medical technology to ensure the best outcomes for our patients. Rideout Vascular is equipped with state-of-the-art facilities, featuring advanced imaging equipment and cutting-edge treatment modalities. Our commitment to staying at the forefront of medical innovation enables us to deliver the highest standard of care and improve your overall safety and well-being.
Comprehensive Services
At Rideout Vascular, we offer a comprehensive range of vascular services to address all aspects of your vascular health. Whether you require diagnostic tests, minimally invasive procedures, or surgical interventions, our team has the expertise to handle it all. Our commitment to providing comprehensive care ensures that your safety and well-being are our top priorities from the moment you step through our doors.
Personalized Treatment Plans
We understand that every patient is unique, and a one-size-fits-all approach doesn't work when it comes to healthcare. At Rideout Vascular, we believe in tailoring treatment plans to meet your specific needs. Through thorough assessments and detailed consultations, our specialists will develop personalized treatment plans that take into account your medical history, lifestyle, and unique circumstances. Rest assured that you will receive the highest level of individualized care.
Uncompromising Patient Safety
Your safety is our utmost priority. Rideout Vascular strictly adheres to rigorous safety protocols to ensure a safe and comfortable environment for all our patients. Our dedicated team continuously monitors and evaluates our practices to maintain the highest standards of patient safety. Trust us to provide a secure and caring experience throughout your journey to vascular health.
Continuing Education and Research
At Rideout Vascular, we are committed to ongoing education and research to advance the field of vascular medicine. Our team actively participates in conferences, workshops, and clinical trials to stay up-to-date with the latest advancements and provide you with the most innovative treatments available. Our dedication to continuous learning guarantees that you receive the best care informed by the latest scientific developments.
Your Trusted Partner
When it comes to choosing a healthcare provider for your vascular needs, Rideout Vascular is your trusted partner. Our commitment to your safety, combined with our experience, state-of-the-art facilities, and personalized approach, sets us apart from other providers in the area. Trust us to deliver exceptional vascular care and put your safety first.
Contact Us Today
Your vascular health matters, and we are here to help. Contact Rideout Vascular at Bakersfield Heart Hospital to schedule an appointment and experience our commitment to your safety firsthand. Our knowledgeable staff is ready to answer your questions and guide you towards optimal vascular health. Don't wait, take the first step towards a healthier future today.