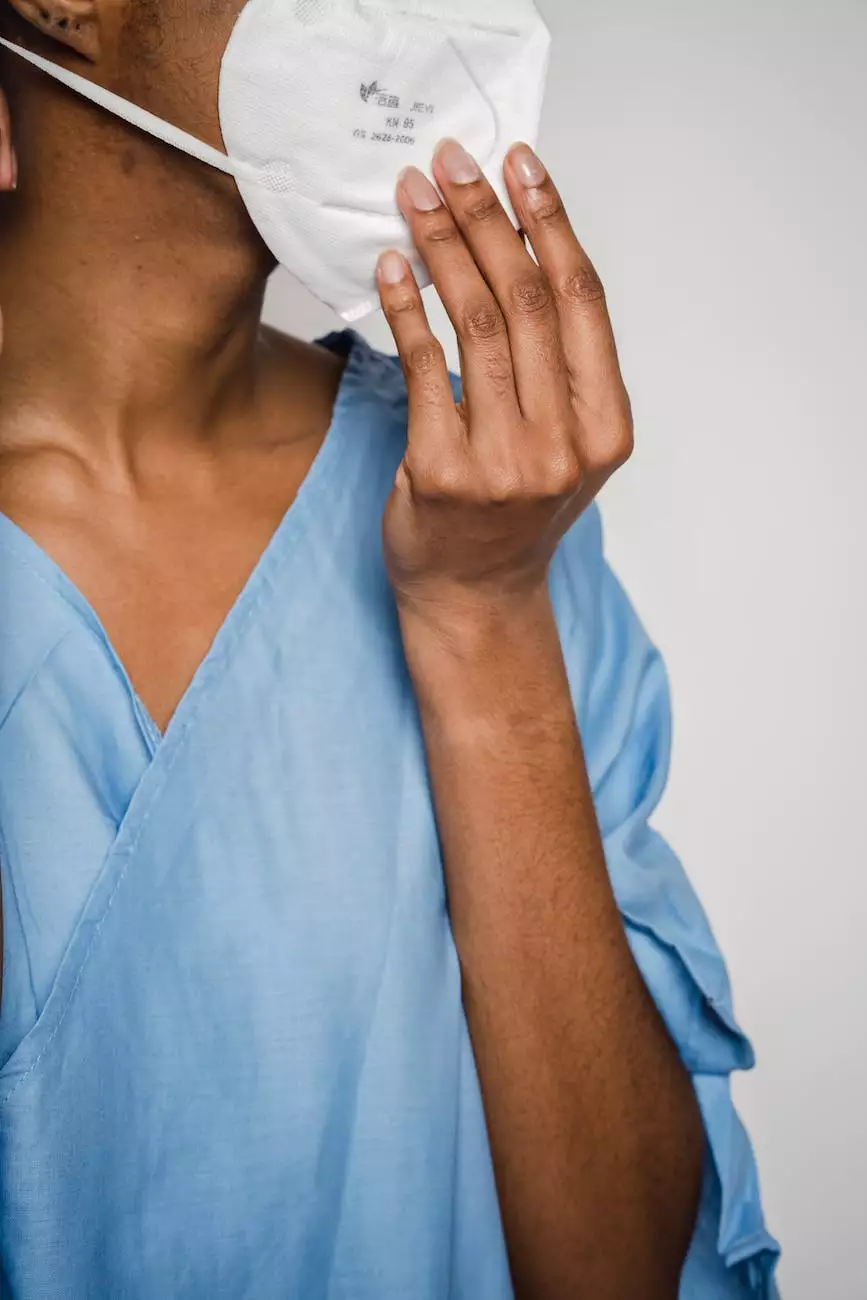 Exploring Financial Assistance Programs at Rideout Vascular
As a trusted medical institution in Bakersfield, Rideout Vascular understands the financial burdens that come with medical treatments and procedures. We believe that quality healthcare should be accessible to everyone, which is why we offer a range of comprehensive financial assistance programs for patients and visitors of Bakersfield Heart Hospital.
The Importance of Financial Assistance
Medical costs can often be a barrier to obtaining the healthcare you need. At Rideout Vascular, we recognize this and strive to alleviate the financial burden through our financial assistance programs. We understand that timely medical attention is crucial, and our goal is to ensure that you receive the necessary care without worrying about the costs.
Our Financial Assistance Programs
1. Assistance for Uninsured Patients
If you do not have health insurance coverage, Rideout Vascular has dedicated programs to support you. Our team of experts will work closely with you to determine the best options available for your specific needs. We are committed to ensuring that uninsured patients can access the healthcare they require without undue stress or financial strain.
2. Sliding Fee Scale
Rideout Vascular employs a sliding fee scale, which takes into account your income and family size to determine the amount you are eligible to pay. This program aims to provide healthcare at a reduced cost for individuals and families who may be facing economic hardships.
3. Financial Counseling
We offer financial counseling services to assist you in navigating the complex world of healthcare expenses. Our dedicated counselors will help you understand the billing and payment processes, explore potential financial aid options, and develop a personalized plan to manage your medical expenses.
4. Payment Plans
Rideout Vascular offers flexible payment plans to make healthcare more affordable and manageable. We understand that unexpected medical costs can create financial stress, and our payment plans allow you to spread out your payments over time without incurring excessive interest or penalties.
5. Collaboration with External Organizations
As part of our commitment to providing comprehensive financial assistance, Rideout Vascular collaborates with external organizations that offer additional support. We work closely with charitable foundations, government programs, and community resources to ensure that you have access to all available financial aid possibilities.
Applying for Financial Assistance
At Rideout Vascular, we have made the process of applying for financial assistance simple and straightforward. Our dedicated financial assistance team will guide you through the application process, ensuring that you understand the required documents and eligibility criteria.
To apply for financial assistance, please gather the following documents:
Proof of income (pay stubs, tax returns, etc.)
Proof of household size (birth certificates, tax returns, etc.)
Completed financial assistance application form (available on our website)
Any additional documentation supporting your financial situation
Once you have gathered the necessary documents, you can submit your application through our online portal or visit our hospital in person. Our financial assistance team will review your application promptly and communicate the outcome to you in a timely manner.
Contact Rideout Vascular for Financial Assistance
If you require financial assistance for medical treatments and procedures at Bakersfield Heart Hospital, do not hesitate to reach out to Rideout Vascular. Our team is here to provide the support you need, ensuring that you can focus on your health and well-being.
Contact Rideout Vascular today to learn more about our financial assistance programs and begin your journey towards affordable and accessible healthcare.