About Dr. Jeffrey C. Brackett, MD, FACC
Nov 21, 2020
Physicians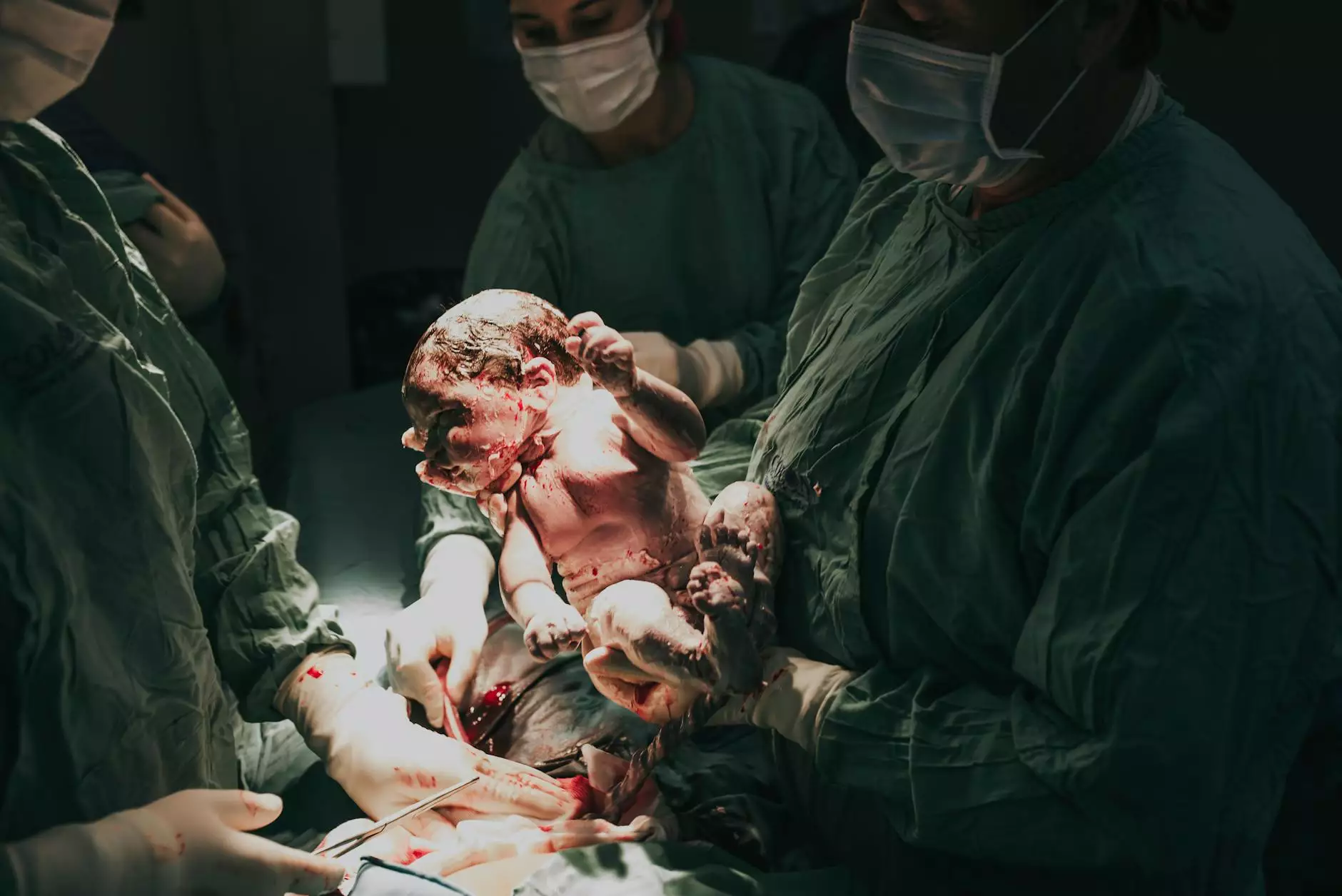 At Rideout Vascular, we are proud to introduce our esteemed cardiologist, Dr. Jeffrey C. Brackett, MD, FACC. With years of experience in the field of cardiology, Dr. Brackett is dedicated to providing exceptional care to patients suffering from various vascular diseases. His expertise and passion for his work make him a highly sought-after specialist in the region.
Experience and Expertise
Dr. Jeffrey C. Brackett is a board-certified cardiologist with a focus on vascular diseases. He has completed extensive training and is a Fellow of the American College of Cardiology (FACC). With a specialization in the treatment of vascular disorders, Dr. Brackett brings a wealth of knowledge and experience to his patients at Rideout Vascular. He is known for his compassionate approach and commitment to personalized care.
Throughout his career, Dr. Brackett has successfully treated numerous patients suffering from conditions such as peripheral artery disease (PAD), aortic aneurysms, venous disorders, and more. His dedication to staying current with the latest advancements in cardiovascular medicine ensures that his patients receive the best possible care.
Comprehensive Vascular Care
As a leading cardiologist at Rideout Vascular, Dr. Jeffrey C. Brackett provides comprehensive care for a wide range of vascular conditions. From diagnosis to treatment and follow-up care, Dr. Brackett takes a holistic approach, considering each patient's unique needs and goals.
Dr. Brackett utilizes state-of-the-art diagnostic tools and techniques to accurately assess vascular conditions. He is dedicated to conducting thorough evaluations and collaborating with his patients to develop personalized treatment plans tailored to their specific circumstances. With a focus on both non-invasive and interventional approaches, Dr. Brackett strives to provide the most effective and minimally invasive treatments whenever possible.
Patient-Centered Care
One of Dr. Brackett's top priorities is ensuring that his patients receive the highest level of care in a supportive and compassionate environment. He understands the impact vascular diseases can have on a patient's quality of life and takes the time to listen to their concerns and goals. Dr. Brackett believes in open communication and fosters a strong doctor-patient relationship based on trust and collaboration.
Patients who choose Dr. Jeffrey C. Brackett for their vascular care can expect personalized attention throughout their treatment journey. From the initial consultation to post-treatment follow-ups, Dr. Brackett and his dedicated team at Rideout Vascular are committed to providing ongoing support and addressing any questions or concerns.
Contact Rideout Vascular
If you or a loved one is in need of expert vascular care, we encourage you to schedule a consultation with Dr. Jeffrey C. Brackett at Rideout Vascular. With his exceptional skills, extensive experience, and patient-centered approach, Dr. Brackett is dedicated to helping patients regain their health and improve their quality of life. Contact Rideout Vascular today to learn more and schedule your appointment.
Disclaimer: The content provided on this webpage is for informational purposes only and does not constitute medical advice. It is important to consult with a qualified healthcare professional for diagnosis and treatment options for specific vascular conditions.