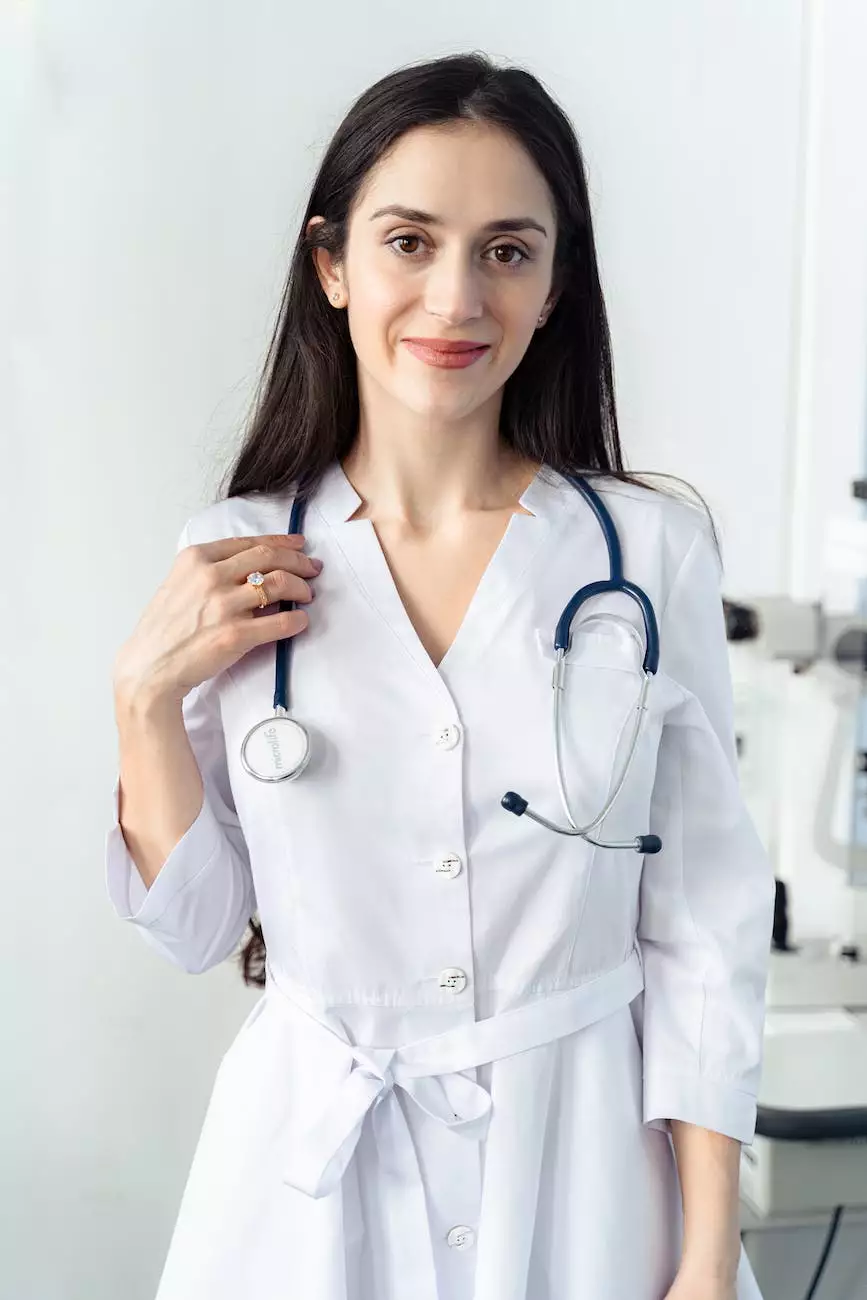 About Dr. Jonathan W. Dukes
With an unwavering passion for improving vascular health, Dr. Jonathan W. Dukes stands as a prominent figure in the field of vascular medicine. Patients at Rideout Vascular receive unparalleled care, expertise, and innovative treatments under his guidance. As a dedicated vascular specialist, Dr. Dukes brings a wealth of knowledge and experience, ensuring the best possible outcomes for his patients.
Vascular Health Expertise
Dr. Dukes is renowned for his expertise and extensive experience in diagnosing, managing, and treating a wide range of vascular conditions. Whether it's peripheral artery disease, carotid artery disease, varicose veins, or aneurysms, Dr. Dukes utilizes cutting-edge techniques, state-of-the-art technology, and a patient-centered approach to provide the most effective, evidence-based treatments.
Comprehensive Vascular Treatments
At Rideout Vascular, Dr. Jonathan W. Dukes and his team offer a comprehensive range of vascular treatments tailored to each patient's specific needs. With a focus on minimally invasive procedures, patients can benefit from faster recovery times, reduced scarring, and improved overall outcomes. Whether it's angioplasty, stenting, endarterectomy, or venous ablation, Dr. Dukes utilizes advanced techniques to optimize patient outcomes.
Personalized Patient Care
Dr. Dukes believes in the power of personalized care, ensuring each patient is treated with compassion, empathy, and respect. He takes the time to understand each patient's unique circumstances, medical history, and goals. By fostering a strong doctor-patient relationship, Dr. Dukes is able to develop tailored treatment plans that prioritize each patient's well-being and long-term vascular health.
Research and Education
Leading advancements in the field of vascular medicine, Dr. Jonathan W. Dukes actively participates in research and education to enhance patient care. Through ongoing research projects and his involvement in professional organizations, Dr. Dukes remains at the forefront of the latest advancements and treatment options. Patients can rest assured they are receiving the most up-to-date, evidence-based care available.
Schedule Your Appointment
If you're seeking the expertise of a highly skilled vascular specialist, look no further than Dr. Jonathan W. Dukes at Rideout Vascular. Take control of your vascular health and schedule your appointment today by contacting our friendly staff. We're here to support you on your journey towards optimal vascular well-being.
Conclusion
At Rideout Vascular, Dr. Jonathan W. Dukes takes pride in delivering exceptional vascular care. With his expertise, comprehensive treatments, and personalized approach, patients can trust that their vascular health is in capable hands. Don't let vascular conditions hold you back – schedule your appointment today and experience the highest standard of care.