Subeer Wadia MD - Ventura | Rideout Vascular
May 23, 2020
Physicians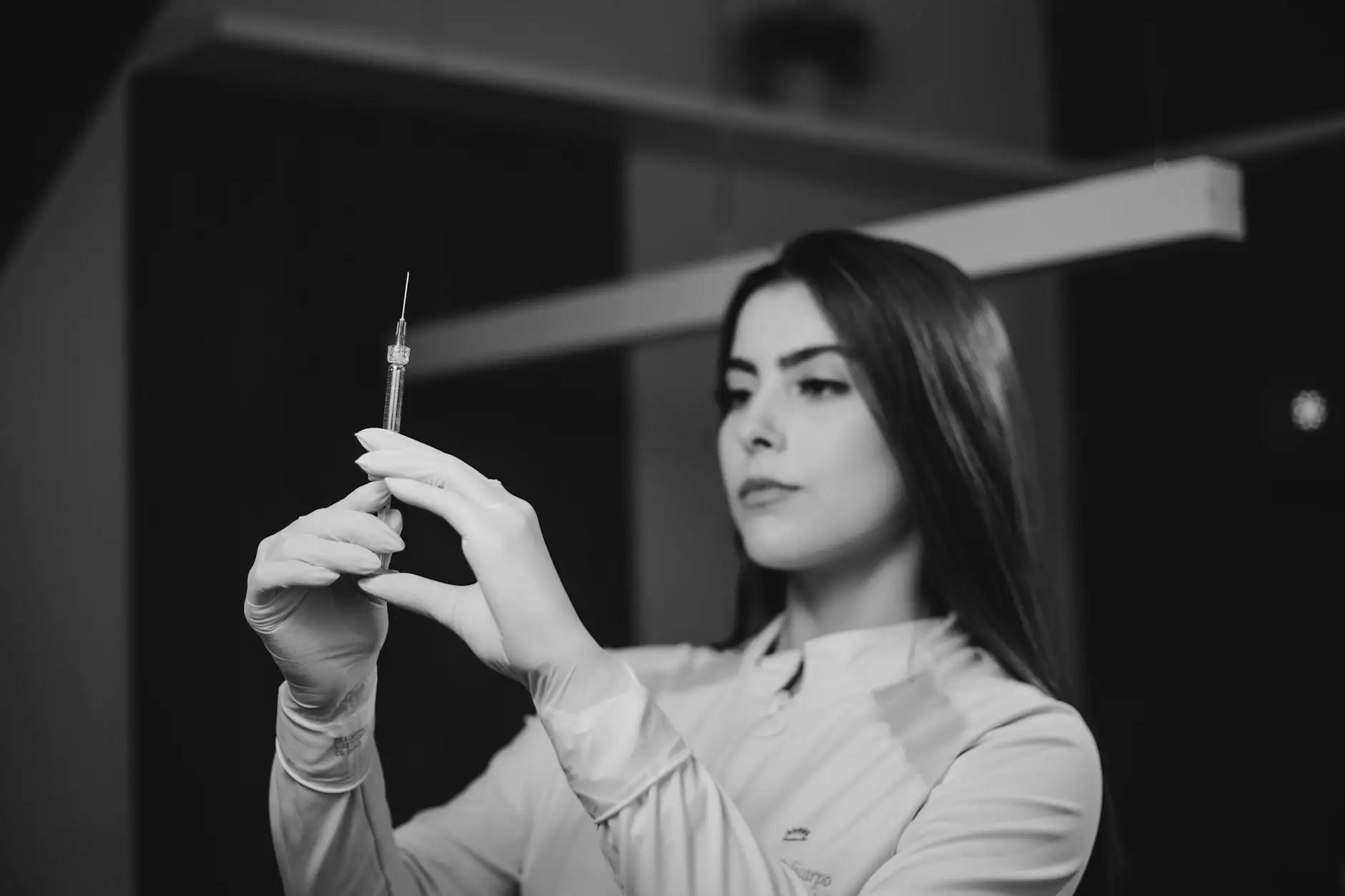 About Subeer Wadia MD
Subeer Wadia MD is a highly skilled and experienced vascular specialist based in Ventura, serving patients at Rideout Vascular. With a passion for providing exceptional care and a commitment to staying up-to-date with the latest advancements in vascular medicine, Dr. Wadia offers comprehensive treatment options for various vascular conditions.
Vascular Care at Rideout Vascular
Rideout Vascular, a leading healthcare facility in Ventura, specializes in delivering top-notch vascular care services. The team of expert physicians, including Dr. Subeer Wadia, offers personalized treatment plans tailored to the unique needs of each patient. By prioritizing patient well-being and leveraging advanced technologies, Rideout Vascular ensures optimal outcomes for vascular health.
Comprehensive Vascular Treatments
Under the guidance of Dr. Subeer Wadia, Rideout Vascular provides a wide range of comprehensive vascular treatments. These include:
Vascular Surgery
Vascular Disease Management
Peripheral Arterial Disease (PAD) Treatment
Varicose Vein Treatment
Endovascular Interventions
Vascular Access Procedures
Angiography
Expert Vascular Surgeon
Dr. Subeer Wadia possesses extensive expertise in vascular surgery and is known for his exceptional surgical skills. Specializing in minimally invasive procedures, Dr. Wadia prioritizes patient safety and ensures the highest level of precision during surgeries. Patients can have confidence in his ability to deliver excellent outcomes and a smooth recovery process.
Personalized Approach to Care
At Rideout Vascular, Dr. Subeer Wadia believes in a personalized approach to care. He takes the time to thoroughly assess each patient's unique circumstances, symptoms, and medical history. By understanding the individual needs of every patient, Dr. Wadia designs customized treatment plans that promote optimal outcomes and enhance quality of life.
State-of-the-Art Facilities
Rideout Vascular is equipped with state-of-the-art facilities and advanced diagnostic technologies. This enables Dr. Subeer Wadia to accurately diagnose and effectively treat a wide range of vascular conditions. By utilizing cutting-edge equipment and innovative techniques, Rideout Vascular ensures that patients receive the highest standard of care.
Patient-Centered Experience
At Rideout Vascular, patient satisfaction is a top priority. Dr. Subeer Wadia and the entire healthcare team are committed to providing a patient-centered experience. From the warm and welcoming atmosphere to the compassionate care, patients can expect to be treated with the utmost respect and dignity throughout their journey towards improved vascular health.
Contact Rideout Vascular - Ventura
If you are experiencing any vascular issues or would like to schedule a consultation with Dr. Subeer Wadia, contact Rideout Vascular today. The friendly staff will assist you in setting up an appointment and answer any questions you may have about our services.
With the expertise of Dr. Subeer Wadia and the state-of-the-art facilities at Rideout Vascular in Ventura, you can rest assured knowing that your vascular health is in the hands of highly skilled professionals. Take the first step towards improved vascular well-being by contacting Rideout Vascular today.