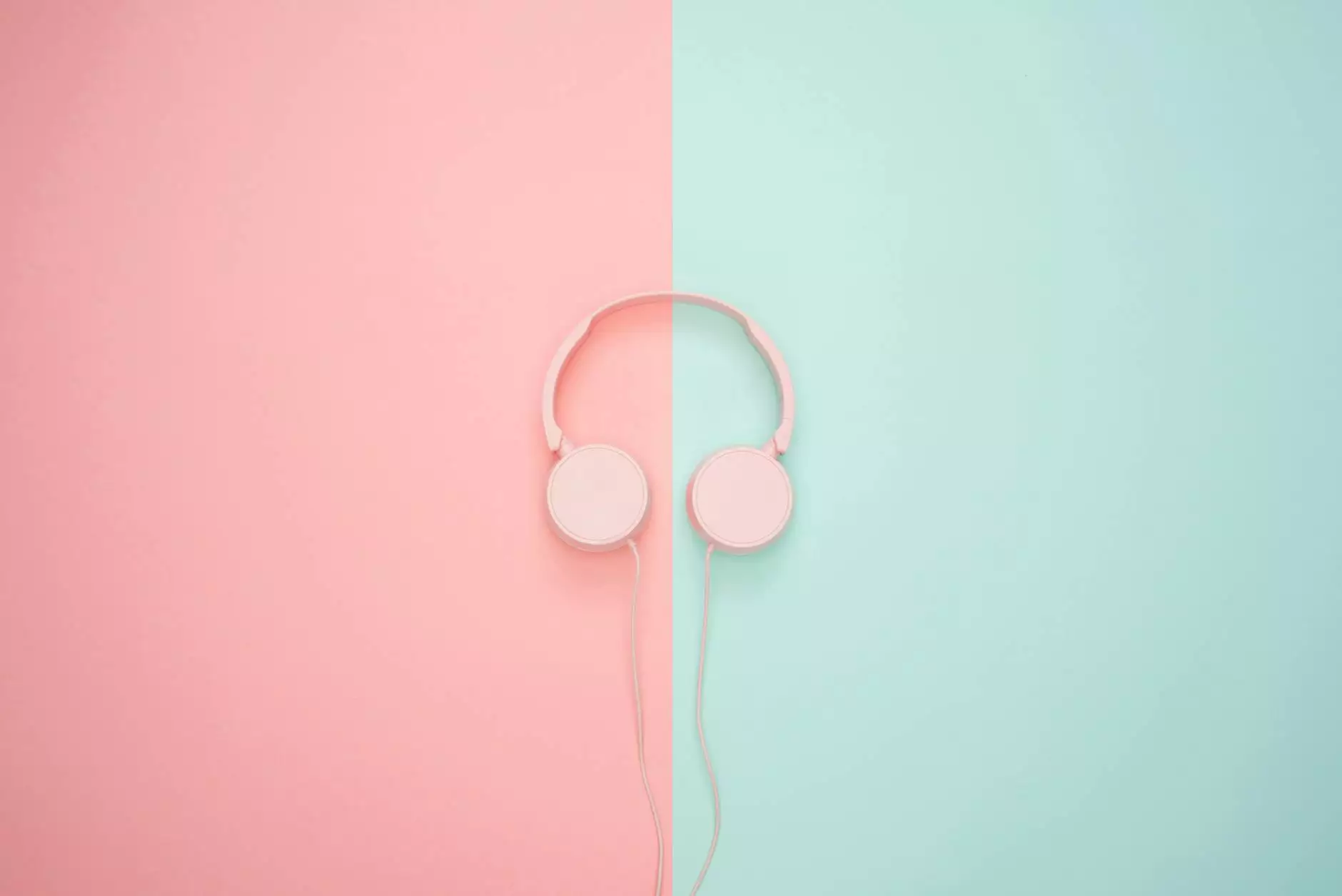 Understanding Critical Limb Ischemia
When it comes to vascular diseases, one condition that requires immediate attention is Critical Limb Ischemia (CLI). CLI is a severe form of peripheral arterial disease that is characterized by the obstruction of blood flow to the extremities, most commonly the legs and feet. This condition occurs due to the narrowing or blockage of the arteries that supply blood to the limbs.
Causes and Symptoms
There can be various causes that contribute to the development of Critical Limb Ischemia. These include:
Atherosclerosis (build-up of plaque in the arteries)
Peripheral artery disease
Diabetes
Smoking
Recognizing the symptoms of Critical Limb Ischemia is essential for early detection and timely intervention. Some common symptoms include:
Persistent leg pain, especially during physical activity
Non-healing wounds or ulcers on the legs or toes
Coldness or numbness in the affected limb
Loss of hair or slower hair growth on the affected limb
Weak or absent pulse in the affected limb
Diagnosis and Treatment
If you suspect that you may have Critical Limb Ischemia, it is crucial to consult a healthcare professional for an accurate diagnosis. Diagnostic tests that may be performed include:
Ankle-brachial index (ABI) test
Doppler ultrasound
Magnetic resonance angiography (MRA)
Angiogram
At Rideout Vascular, we specialize in the treatment of critical limb ischemia. Our highly skilled team of vascular specialists can provide individualized treatment options designed to address your specific needs. Treatment options may vary depending on the severity of the condition but can include:
Medication to improve blood flow and reduce clotting
Angioplasty and stenting to open up blocked arteries
Bypass surgery to create a new pathway for blood flow
Wound care and management for non-healing ulcers
Prevention and Lifestyle Modifications
Prevention is always better than cure, and adopting a healthy lifestyle can significantly reduce the risk of developing Critical Limb Ischemia. Here are some lifestyle modifications that can help:
Quit smoking
Maintain a healthy weight
Exercise regularly
Eat a balanced diet rich in fruits and vegetables
Control your blood sugar levels if you have diabetes
If you have already been diagnosed with Critical Limb Ischemia, proper management of the condition is crucial. Regular follow-ups with your healthcare provider, adherence to medication, and lifestyle modifications can significantly improve your quality of life and minimize the risk of complications.
Rideout Vascular: Your Partner in Health
At Rideout Vascular, we understand the impact of vascular diseases on your overall well-being. Our dedicated team of experts is committed to providing compassionate care and comprehensive solutions for all health conditions related to vascular diseases.
If you or a loved one is experiencing symptoms of Critical Limb Ischemia, don't delay seeking medical attention. Contact Rideout Vascular today to schedule a consultation and let us guide you towards a healthier and more fulfilling life.