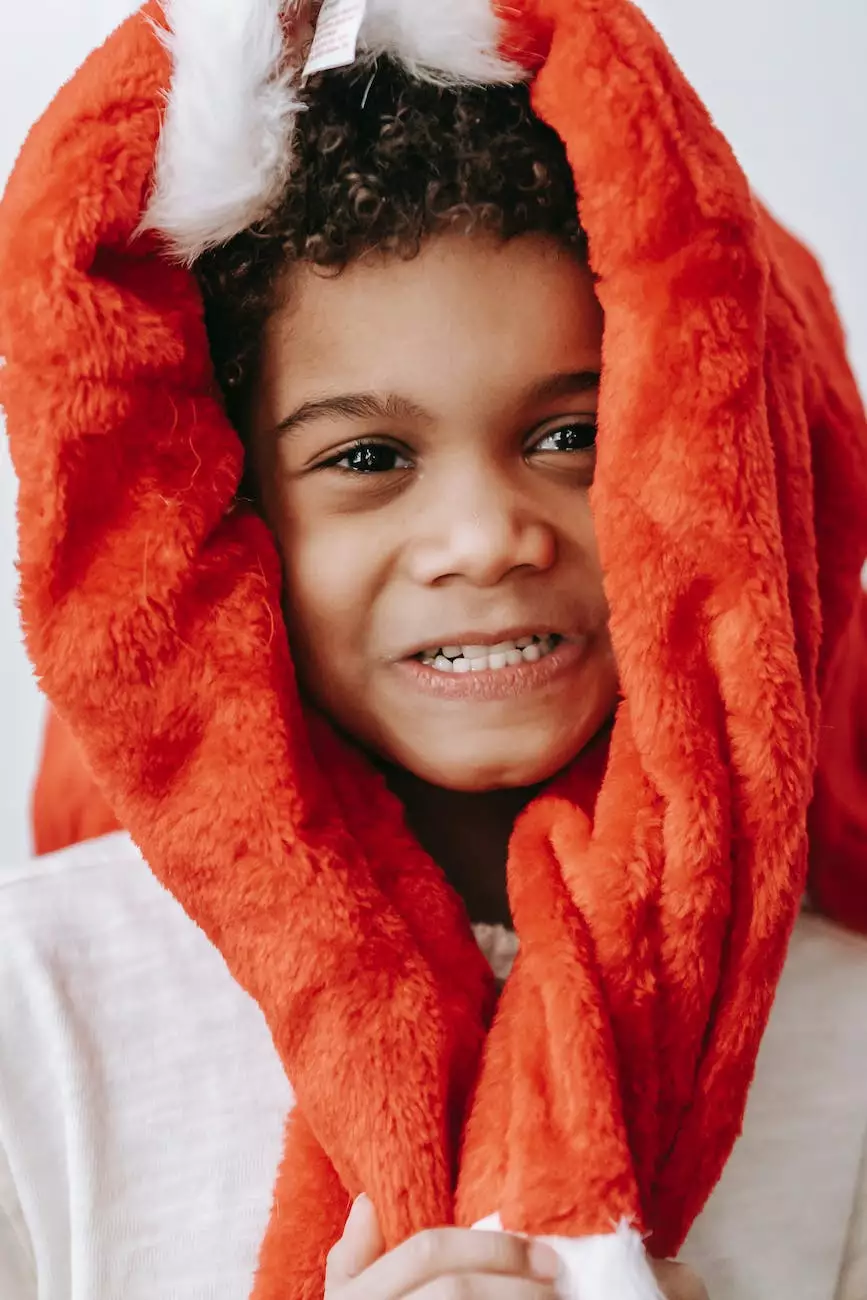 Comprehensive Anticoagulation Therapy Services
Rideout Vascular is proud to present the Anticoagulation Clinic, a specialized facility dedicated to providing comprehensive anticoagulation therapy services in Santa Ana. Our clinic houses a team of highly skilled specialists with extensive experience in managing and monitoring patients' anticoagulant medications effectively.
What is Anticoagulation?
Anticoagulation is a vital medical treatment employed to prevent and treat blood clots in the body. Blood clots can lead to serious medical conditions such as deep vein thrombosis, pulmonary embolism, stroke, and heart attacks. Anticoagulant medications help to thin the blood and inhibit the formation of clots, reducing the risk of these potentially life-threatening conditions.
Why Choose Our Anticoagulation Clinic?
At Rideout Vascular's Anticoagulation Clinic in Santa Ana, patient care and well-being are our top priorities. Our team of dedicated specialists is committed to delivering the highest quality of care, ensuring optimal outcomes for our patients.
We offer a wide range of services designed to support and assist our patients throughout their anticoagulation therapy journey. Our comprehensive approach includes:
Thorough evaluation and assessment of the patient's medical history and individual needs
Regular monitoring of anticoagulant medication levels, adjusting dosages as necessary
Education and counseling regarding anticoagulation therapy, including potential risks and benefits
Lifestyle recommendations to minimize risks and promote overall health
Collaboration with primary care physicians and specialists to ensure comprehensive care
Expert Team of Specialists
Our clinic employs a team of highly skilled specialists in the field of anticoagulation therapy. With their expertise and dedication, our specialists ensure that our patients receive the highest level of care in managing their medications and reducing the risks associated with anticoagulation therapy.
Our team comprises:
Board-certified vascular specialists with years of experience in managing anticoagulant therapies
Pharmaceutical consultants specialized in anticoagulation medications and monitoring
Registered nurses trained in anticoagulation management and patient education
Individualized Care Plans
At Rideout Vascular's Anticoagulation Clinic, we understand that every patient is unique. We believe in providing personalized care plans tailored to meet each patient's specific needs and circumstances.
Upon your initial visit, our specialists will conduct a thorough evaluation, taking into account your medical history, current health status, and individual requirements. Based on this assessment, we will develop a personalized care plan that ensures the most effective and safe anticoagulant therapy for you.
Throughout your treatment, our team will closely monitor your progress and adjust your medication dosage as needed, ensuring optimal outcomes and minimizing potential side effects.
Contact Us
If you or someone you know requires anticoagulation therapy services in Santa Ana, contact Rideout Vascular's Anticoagulation Clinic. Our expert team is here to provide you with the highest level of care and support on your anticoagulation journey.
Call us today at [phone number] or email us at [email address] to schedule a consultation or learn more about our services.