Varicose Veins for Fresno and Madera, CA - Rideout Vascular
Feb 22, 2020
Physicians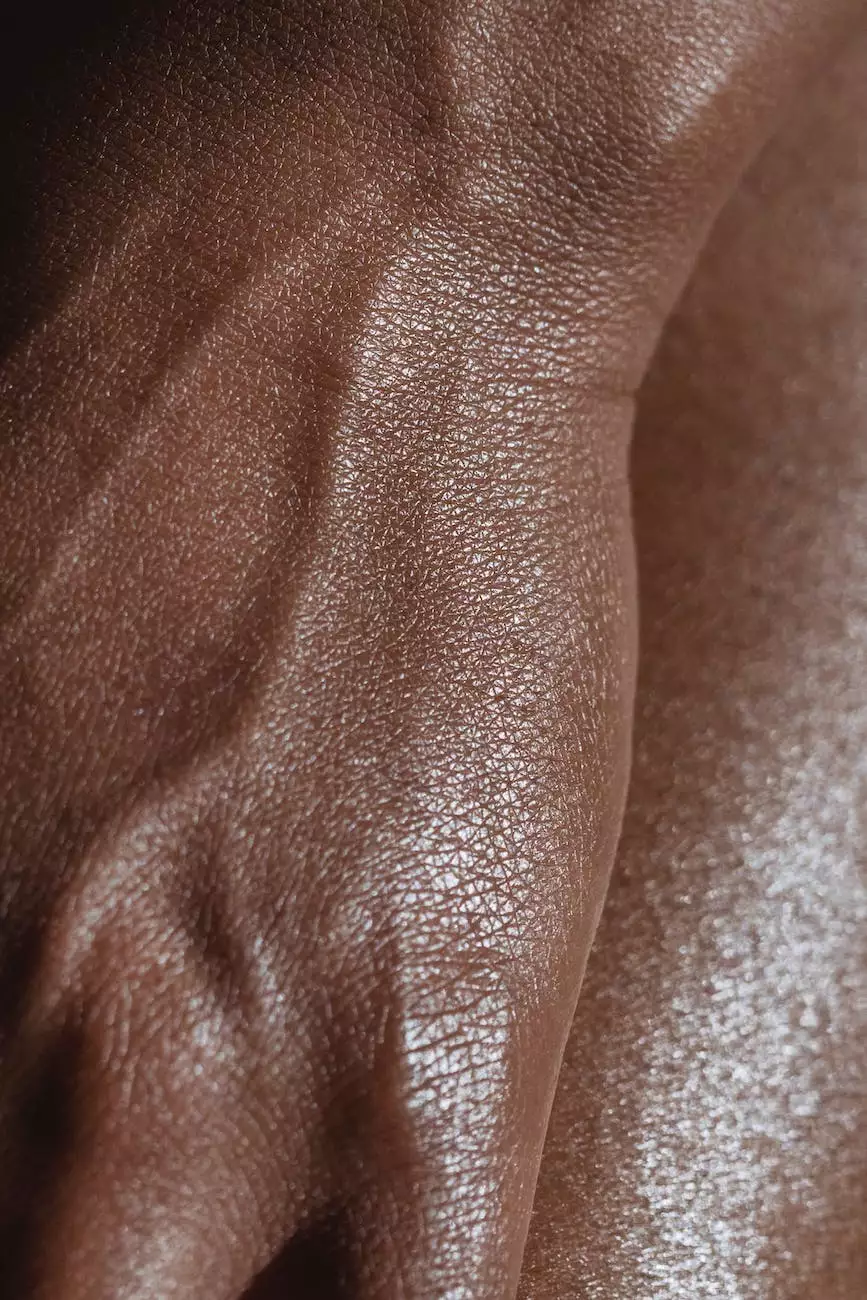 Understanding Varicose Veins
Varicose veins are a common condition that affects many individuals in Fresno and Madera, CA. Rideout Vascular is a leading healthcare provider specializing in the treatment of varicose veins. Our team of expert physicians and dedicated staff are committed to delivering top-notch care and ensuring patient satisfaction.
Causes and Symptoms of Varicose Veins
Varicose veins are veins that have become enlarged and twisted, appearing blue or purple in color. While they can occur anywhere in the body, they typically develop in the legs and feet. Several factors can contribute to their formation, including:
Age: As we age, the valves in our veins may weaken, causing blood to flow backward and pool in the veins.
Pregnancy: Hormonal changes and increased blood volume during pregnancy can increase the risk of varicose veins.
Obesity: Excess body weight puts added pressure on the veins, leading to the development of varicose veins.
Prolonged standing or sitting: Jobs that require long periods of standing or sitting can contribute to the development of varicose veins.
The most common symptoms of varicose veins include:
Bulging veins that are visible under the skin
Swelling in the legs and ankles
Aching, throbbing, or cramping in the legs
Itching or irritated skin around the affected area
Treatment Options for Varicose Veins
Rideout Vascular offers a wide range of innovative and effective treatment options for varicose veins. Our team of specialists will carefully evaluate your condition and recommend the most appropriate treatment plan for you. Treatment options may include:
Sclerotherapy: A minimally invasive procedure that involves injecting a solution into the affected veins to cause them to collapse and fade.
Endovenous Laser Ablation: This procedure uses laser energy to heat and seal the affected veins, redirecting blood flow to healthier veins.
Radiofrequency Ablation: Similar to endovenous laser ablation, radiofrequency ablation uses heat energy to seal off problematic veins.
Venous Stenting: In cases where the veins are severely blocked or narrowed, a stent may be placed to restore proper blood flow.
Why Choose Rideout Vascular?
Rideout Vascular is your trusted partner in the treatment of varicose veins in Fresno and Madera, CA. Here's why you should choose us:
Expertise: Our team consists of highly skilled and experienced physicians who specialize in vascular conditions.
Comprehensive Care: We offer a comprehensive range of treatment options to ensure personalized care tailored to your specific needs.
State-of-the-Art Facilities: Our clinic is equipped with advanced technology and state-of-the-art facilities to deliver the highest quality care.
Patient-Centric Approach: We prioritize patient satisfaction and strive to provide a comfortable and stress-free experience throughout your treatment journey.
Positive Outcomes: Rideout Vascular has a track record of delivering excellent results, helping patients regain their confidence and improve their quality of life.
Don't let varicose veins hold you back. Contact Rideout Vascular today to schedule a consultation and take the first step towards healthier, vein-free legs!