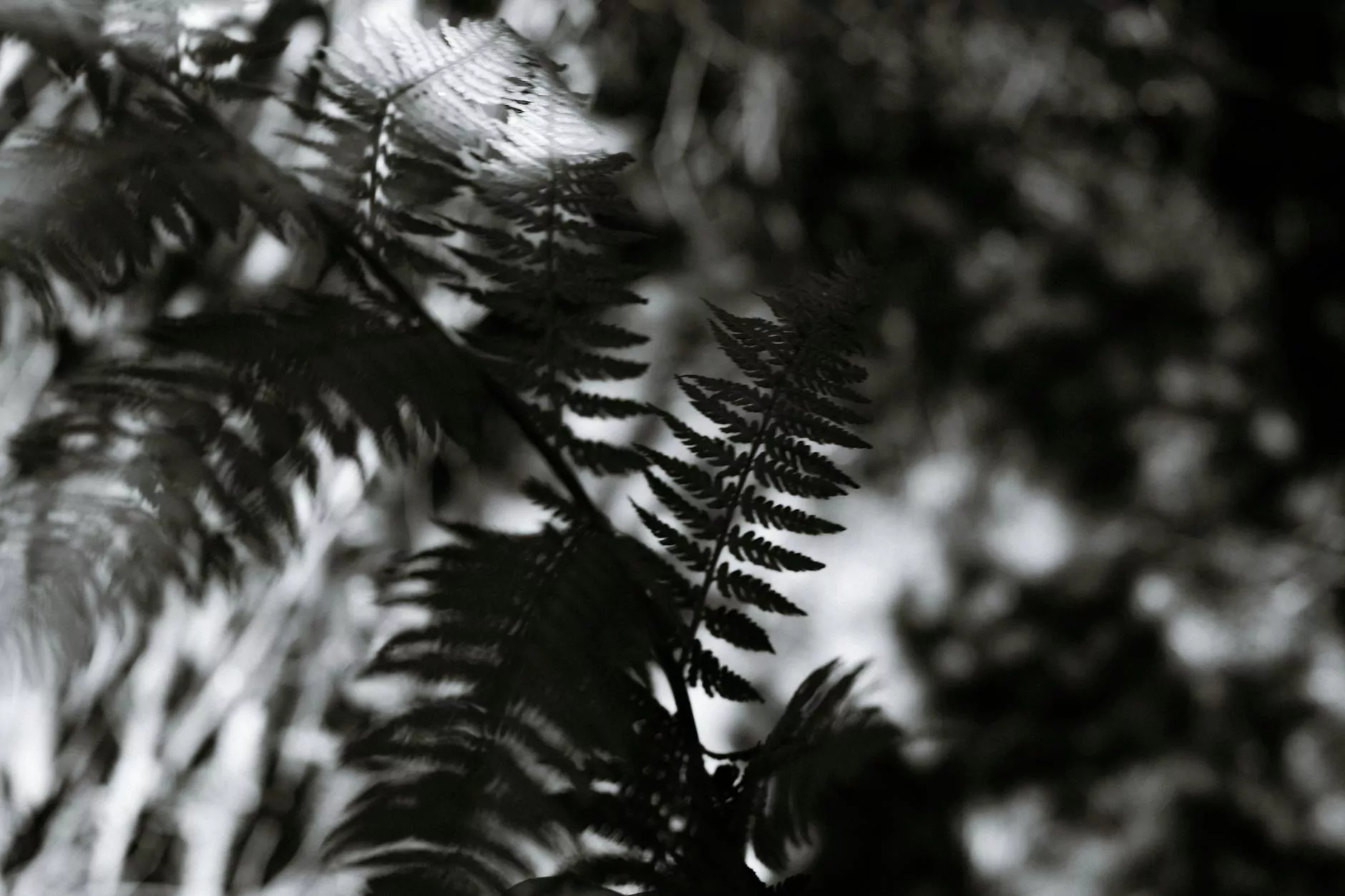 Welcome to Rideout Vascular, where we provide exceptional cardiovascular care under the expertise of John Kelly, NP. If you are looking for a highly qualified Cardiovascular Disease and Vascular Nurse Practitioner, you have come to the right place.
Specialized Expertise
With extensive training and experience in the field of cardiovascular disease and vascular health, John Kelly, NP is dedicated to delivering top-notch care to our patients. He possesses a profound understanding of the intricate workings of the cardiovascular system and is equipped to handle a wide range of conditions and treatments.
Comprehensive Cardiovascular Care
At Rideout Vascular, our goal is to provide comprehensive care that addresses all of your cardiovascular needs. John Kelly, NP offers a full spectrum of services, including diagnosis, treatment, prevention, and management of various cardiovascular conditions.
Conditions We Treat
Hypertension (high blood pressure)
Coronary artery disease
Heart failure
Arrhythmias
Peripheral artery disease
Deep vein thrombosis
Treatment Options
John Kelly, NP is well-versed in the latest advancements in cardiovascular care and stays up to date with the most effective treatment options. His approach takes into consideration your specific condition, medical history, and individual needs. Treatment options may include:
Medication management
Lifestyle modifications
Cardiac rehabilitation
Peripheral interventions
Minimally invasive procedures
Vascular surgery
Individualized Patient Care
At Rideout Vascular, we prioritize personalized patient care. John Kelly, NP makes it a point to develop strong relationships with his patients, ensuring open communication and a thorough understanding of their unique concerns and goals. He takes the time to provide detailed explanations and answers any questions you may have regarding your condition or treatment plan.
Continued Support and Education
Our commitment to your cardiovascular health doesn't end after your visit. John Kelly, NP and the entire team at Rideout Vascular are dedicated to providing ongoing support and education to help you lead a heart-healthy lifestyle. We believe that knowledge is key to maintaining optimal cardiovascular wellness and reducing the chances of future complications.
Contact Rideout Vascular Today
If you are seeking exceptional cardiovascular care delivered with expertise, compassion, and attention to detail, schedule an appointment with John Kelly, NP at Rideout Vascular today. Your cardiovascular health is our top priority, and we look forward to serving you.