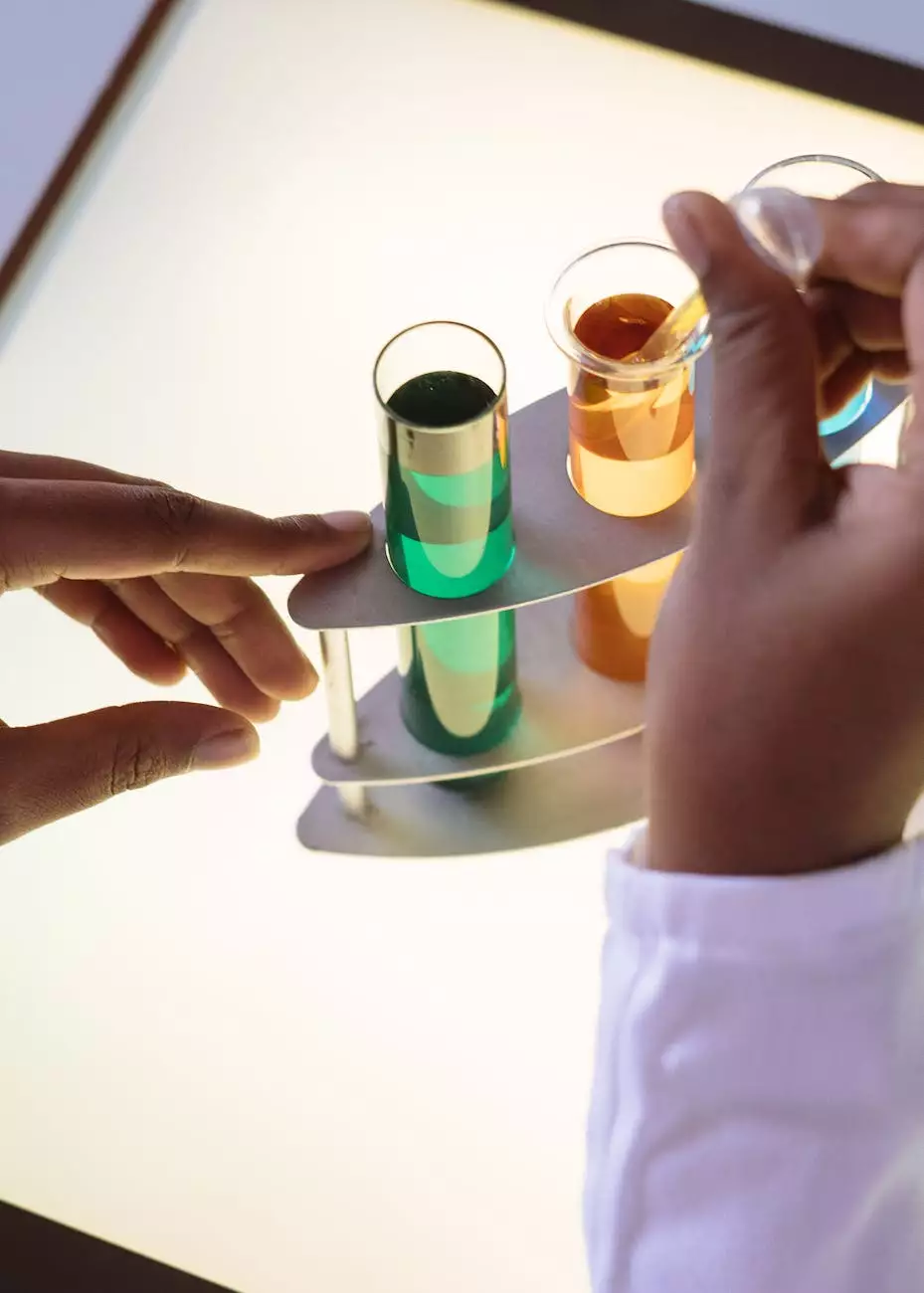 Brian Martinez, PA-C is a highly experienced and dedicated Physician Assistant at Rideout Vascular, a leading healthcare provider in the field of vascular health. With his expertise and commitment to patient care, Brian plays a significant role in ensuring the well-being of our patients.
Education and Background
Brian Martinez completed his Bachelor's degree in Health Sciences from a prestigious institution. He then pursued a Master's degree in Physician Assistant Studies, specializing in vascular health. With his extensive educational background, Brian brings a wealth of knowledge and skills to his practice.
Professional Experience
With over a decade of experience as a Physician Assistant, Brian Martinez has successfully treated numerous patients with various vascular conditions. He has worked collaboratively with a team of specialists, providing comprehensive care and achieving remarkable results.
Areas of Expertise
Brian is highly proficient in diagnosing and treating a wide range of vascular health conditions. His expertise includes:
Peripheral artery disease
Deep vein thrombosis
Pulmonary embolism
Varicose veins
Aneurysms
Carotid artery disease
Vascular access
Compassionate Patient Care
One of Brian's greatest strengths lies in his ability to provide compassionate and patient-centered care. He believes in fostering trust and open communication with his patients, ensuring they feel valued and supported throughout their healthcare journey.
Collaborative Approach
Understanding that each patient's situation is unique, Brian takes a collaborative approach to treatment. He works closely with the multidisciplinary team at Rideout Vascular, including vascular surgeons, interventional radiologists, and nurses, to develop personalized treatment plans tailored to each patient's specific needs.
Continuing Education
As a lifelong learner, Brian Martinez consistently stays up-to-date with the latest advancements in the field of vascular health. He actively participates in conferences, workshops, and seminars to enhance his knowledge and ensure that he delivers the highest standard of care to his patients.
Make an Appointment
If you are seeking expert vascular care, Brian Martinez, PA-C at Rideout Vascular is ready to assist you. Contact us today to schedule an appointment or to learn more about the services we offer.