Julie Morantz PA-C - Ventura
Aug 2, 2021
Physicians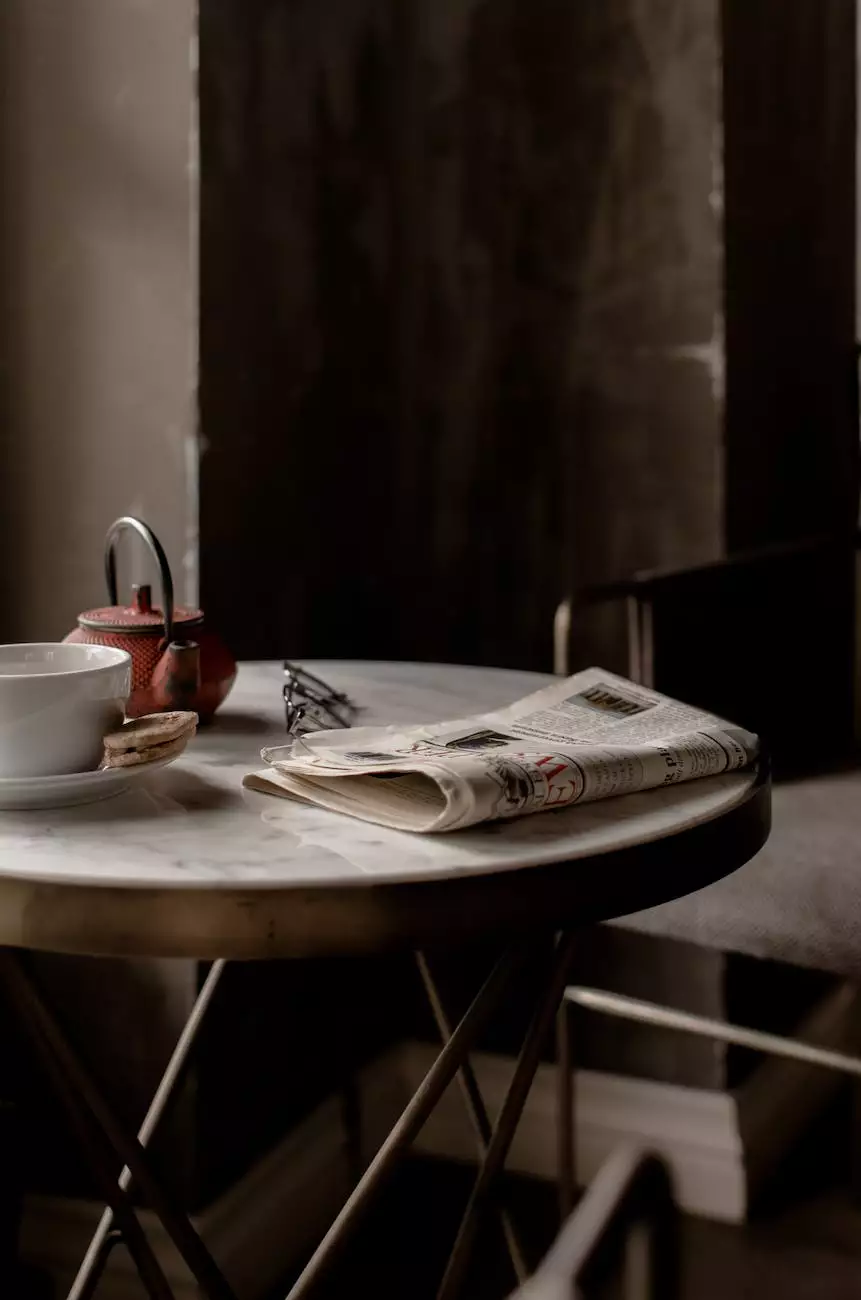 Vascular Health Expert in Ventura
Are you searching for a highly skilled and knowledgeable physician assistant in Ventura to address your vascular health concerns? Look no further! Julie Morantz PA-C at Rideout Vascular is here to provide top-notch care and expertise in the field of vascular-related health issues. Our commitment to excellence ensures you receive the best possible treatment.
About Julie Morantz PA-C
With years of experience and a passion for promoting vascular well-being, Julie Morantz PA-C is an invaluable member of the Rideout Vascular team. Her in-depth knowledge, combined with a compassionate approach to patient care, has earned her a reputation as a trusted healthcare provider in Ventura and the surrounding areas.
Comprehensive Vascular Services
At Rideout Vascular, we offer a wide range of comprehensive vascular services tailored to meet your specific needs. Whether you require diagnostics, treatment, or ongoing management, Julie Morantz PA-C has you covered.
Vascular Consultations
During your initial consultation, Julie Morantz PA-C will thoroughly evaluate your vascular health, taking into account your medical history and any existing conditions. Her attentive and detail-oriented approach ensures that no issue goes unnoticed and every aspect of your vascular health is considered.
Diagnostic Testing
Accurate and timely diagnosis is crucial in managing vascular conditions. Julie Morantz PA-C utilizes state-of-the-art diagnostic procedures to gather the necessary information for an accurate assessment of your vascular health. These tests may include ultrasound, CT scans, MRIs, or other imaging techniques.
Treatment Options
Based on the comprehensive evaluation and diagnostic test results, Julie Morantz PA-C will recommend appropriate treatment options. Whether it be medication, minimally invasive procedures, or referral to a specialist, she will guide you through the decision-making process, ensuring you understand the benefits and risks of each approach.
Collaborative Approach
Julie Morantz PA-C strongly believes in a collaborative approach to healthcare. She works closely with the entire team at Rideout Vascular, including vascular surgeons, nurses, and other healthcare professionals, to provide integrated and seamless care. This multidisciplinary approach guarantees you receive the most comprehensive treatment plans and compassionate support throughout your journey to better vascular health.
Continuity of Care
Julie Morantz PA-C understands the importance of continuity of care in managing vascular conditions. She will develop a personalized treatment plan, closely monitor your progress, and ensure the necessary follow-up appointments are scheduled. Your well-being and satisfaction are our top priorities.
Contact Rideout Vascular Today
If you are in need of expert vascular care in Ventura, don't hesitate to contact Julie Morantz PA-C at Rideout Vascular. With her expertise and commitment to patient well-being, you can trust that your vascular health is in the best hands. Schedule your consultation today and take the first step towards a healthier future.
Keywords: Julie Morantz PA-C, Ventura, Rideout Vascular, Health, vascular health, physician assistant, vascular-related health issues, diagnostics, treatment, collaborative approach, continuity of care, consultation, medical history, compassionate care, comprehensive vascular services, diagnostic testing, treatment options.