Julie Morantz PA - Ventura
Mar 19, 2019
Physicians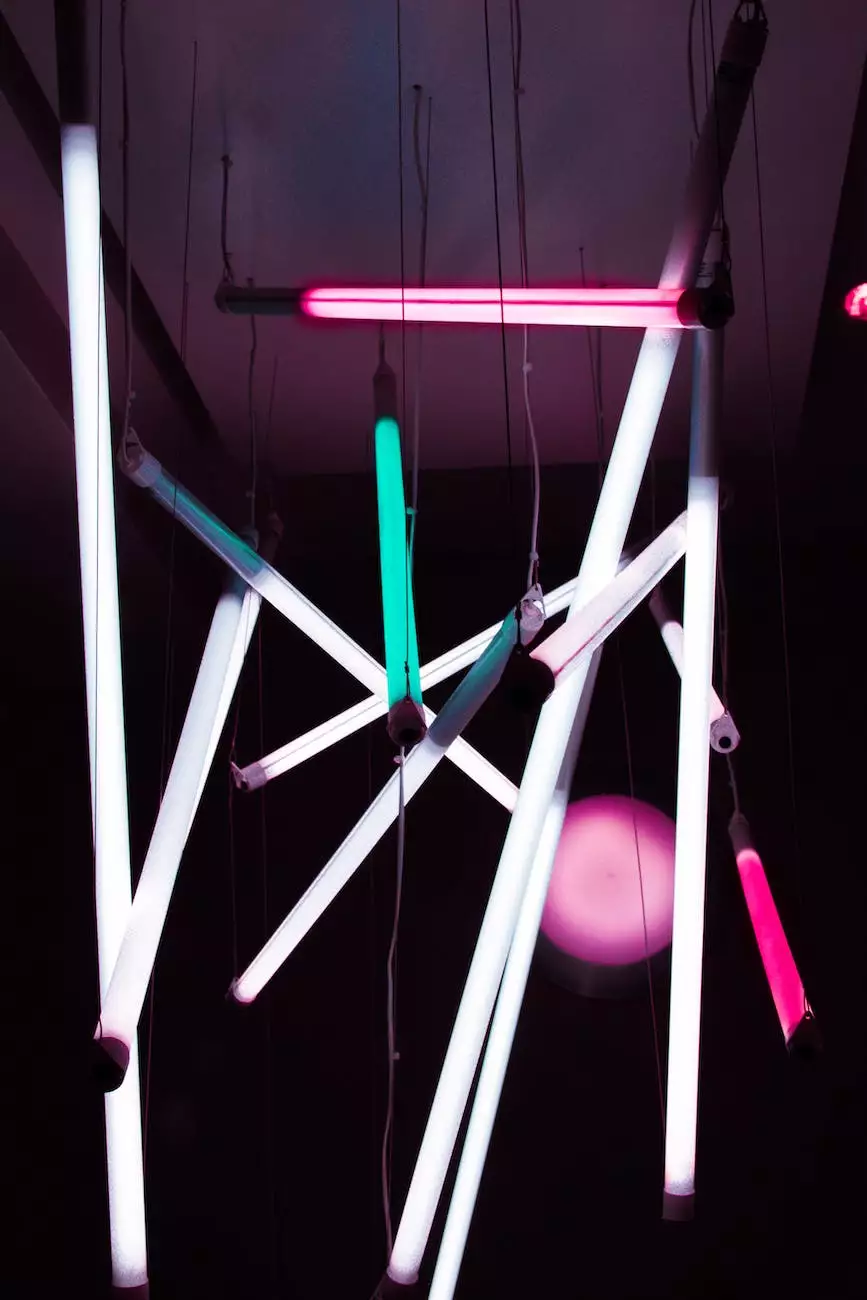 As an integral part of the Rideout Vascular team in Ventura, Julie Morantz PA brings exceptional medical expertise and a dedication to delivering top-notch vascular health care services to patients. With a strong background in the field, she is committed to providing personalized care and ensuring optimal patient outcomes.
Experience and Expertise
Julie Morantz PA has accumulated years of experience in the vascular health care industry, making her a trusted professional in the field. Her extensive knowledge, coupled with her compassionate approach, has helped numerous patients in Ventura overcome vascular challenges and improve their overall well-being.
Specialized Vascular Care
At Rideout Vascular, we specialize in offering comprehensive vascular care services, and Julie Morantz PA plays a crucial role in ensuring our patients receive the best possible care. With her expertise, she is able to diagnose and treat a wide range of vascular conditions, helping patients regain control of their health and live a better life.
Our team, led by Julie Morantz PA, is trained in the latest advancements in vascular medicine, staying up-to-date with the ever-evolving field. We utilize state-of-the-art diagnostic tools and treatment techniques to provide accurate assessments and effective interventions, tailoring our approach to each patient's specific needs.
Personalized Patient Care
One of the hallmarks of Julie Morantz PA's approach is her commitment to personalized patient care. She takes the time to listen to each patient's concerns, thoroughly assesses their vascular health, and works collaboratively to develop a tailored treatment plan that addresses their unique needs and goals.
Whether it's managing chronic conditions, such as peripheral artery disease or venous insufficiency, or providing preventative care to mitigate future vascular issues, Julie Morantz PA is dedicated to achieving the best possible outcomes for her patients in Ventura.
Engagement and Empowerment
Julie Morantz PA firmly believes that patient education and engagement are key components of effective vascular care. She takes the time to explain diagnoses, treatment options, and preventive measures in a clear and understandable manner, empowering patients to actively participate in their own care.
By fostering open communication and providing comprehensive information, Julie Morantz PA ensures that her patients are well-informed and equipped to make informed decisions about their vascular health. This commitment to patient empowerment sets Rideout Vascular apart as a provider of exceptional vascular care services.
Continuing Education and Community Involvement
In order to stay at the forefront of vascular medicine, Julie Morantz PA actively participates in professional development opportunities and engages with the medical community. By continuously expanding her knowledge and skills, she remains well-prepared to address the complex and ever-changing landscape of vascular health care.
In addition to her dedication to professional growth, Julie Morantz PA is also committed to giving back to the Ventura community. She actively participates in local health initiatives, educates the public on vascular health, and works to promote overall well-being within the community.
Book an Appointment Today
To experience the exceptional vascular care provided by Julie Morantz PA at Rideout Vascular in Ventura, book an appointment today. Our team is ready to help you address your vascular health concerns and provide comprehensive, personalized treatment options that prioritize your well-being.
Trust Rideout Vascular and Julie Morantz PA to deliver the highest quality vascular care and help you on your journey to better health. Contact us now to schedule an appointment and take the first step towards improved vascular well-being.
© 2022 Rideout Vascular | Ventura, CA