Varicose: Understanding, Treatment, and Prevention
Jul 16, 2023
Physicians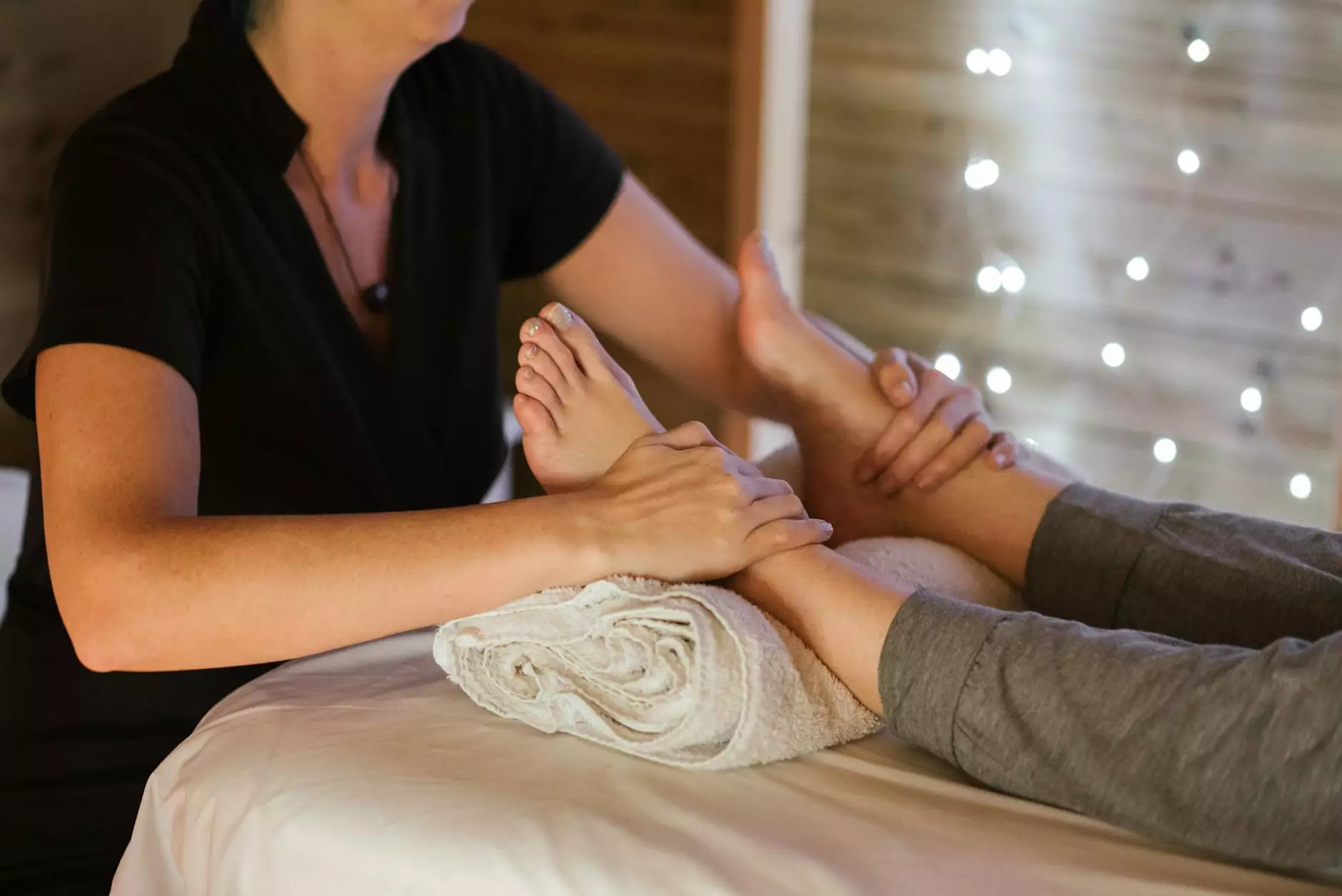 About Varicose Veins
Varicose veins are a common condition characterized by enlarged and twisted veins, most commonly found in the legs and feet. This condition occurs when the valves within the veins become weak or damaged, leading to poor blood flow and the pooling of blood in the affected veins.
Rideout Vascular, a leading provider of comprehensive vascular care, understands the impact varicose veins can have on your daily life. With our expertise in the field, we are committed to helping you prevent, diagnose, and treat varicose veins effectively.
The Causes and Risk Factors
Several factors contribute to the development of varicose veins, including:
Age: As we age, the elasticity of our veins decreases, increasing the likelihood of valve damage.
Gender: Women are more prone to varicose veins due to hormonal changes during pregnancy and menopause.
Family History: If your parents or close relatives have varicose veins, you are more likely to develop them too.
Obesity: Excess weight puts additional pressure on your veins, making them more susceptible to damage.
Prolonged Standing or Sitting: Jobs that require long periods of standing or sitting can hinder proper blood circulation, contributing to vein issues.
Symptoms of Varicose Veins
Varicose veins are not only a cosmetic concern but can also cause discomfort and other symptoms. Common signs and symptoms of varicose veins include:
Bulging or twisted veins that are dark purple or blue in color
Pain or aching sensation in the legs
Swelling, especially after prolonged periods of standing or sitting
Throbbing or cramping in the legs
Itching or irritated skin over the affected veins
Leg fatigue or heaviness
Treatment Options
Rideout Vascular offers various treatment options tailored to your specific needs. Our experienced vascular specialists will carefully evaluate your condition and explore the best course of action. Treatment options include:
Sclerotherapy
Sclerotherapy is a non-invasive treatment method that involves injecting a solution directly into the affected veins. This solution causes the vein walls to collapse and seal shut, redirecting blood flow to healthier veins. Sclerotherapy is often recommended for smaller varicose veins and spider veins.
Endovenous Ablation
Endovenous ablation is a minimally invasive procedure performed under local anesthesia. It utilizes laser or radiofrequency energy to heat and seal the damaged vein, allowing blood to naturally reroute through healthier veins. This treatment is highly effective and reduces the risk of complications.
Vein Stripping and Ligation
In some cases, vein stripping and ligation may be necessary, particularly for large, bulging varicose veins. This surgical procedure involves removing the affected vein or tying it off, eliminating the source of the issue. Our skilled surgeons perform this procedure with utmost precision and care.
Preventing Varicose Veins
While varicose veins may not always be preventable, certain lifestyle changes can help minimize the risk or slow down their progression. Here are some preventive measures you can adopt:
Maintain a healthy weight to reduce pressure on your veins.
Exercise regularly to improve circulation and strengthen your leg muscles.
Avoid prolonged periods of standing or sitting; take breaks and stretch your legs frequently.
Elevate your legs whenever possible to alleviate pressure on the veins.
Wear compression stockings to support proper blood flow.
Trust Rideout Vascular for Varicose Vein Care
Rideout Vascular, a trusted name in the field of vascular care, has helped countless individuals regain their confidence and improve their quality of life. We are dedicated to offering personalized treatment options, backed by years of experience and advanced medical technologies.
Contact Rideout Vascular today to schedule a consultation and learn more about the innovative solutions we provide for varicose veins. Our dedicated team is committed to helping you achieve optimal vascular health and overall well-being.