Craig Mansour MD - Ventura
Jun 19, 2022
Physicians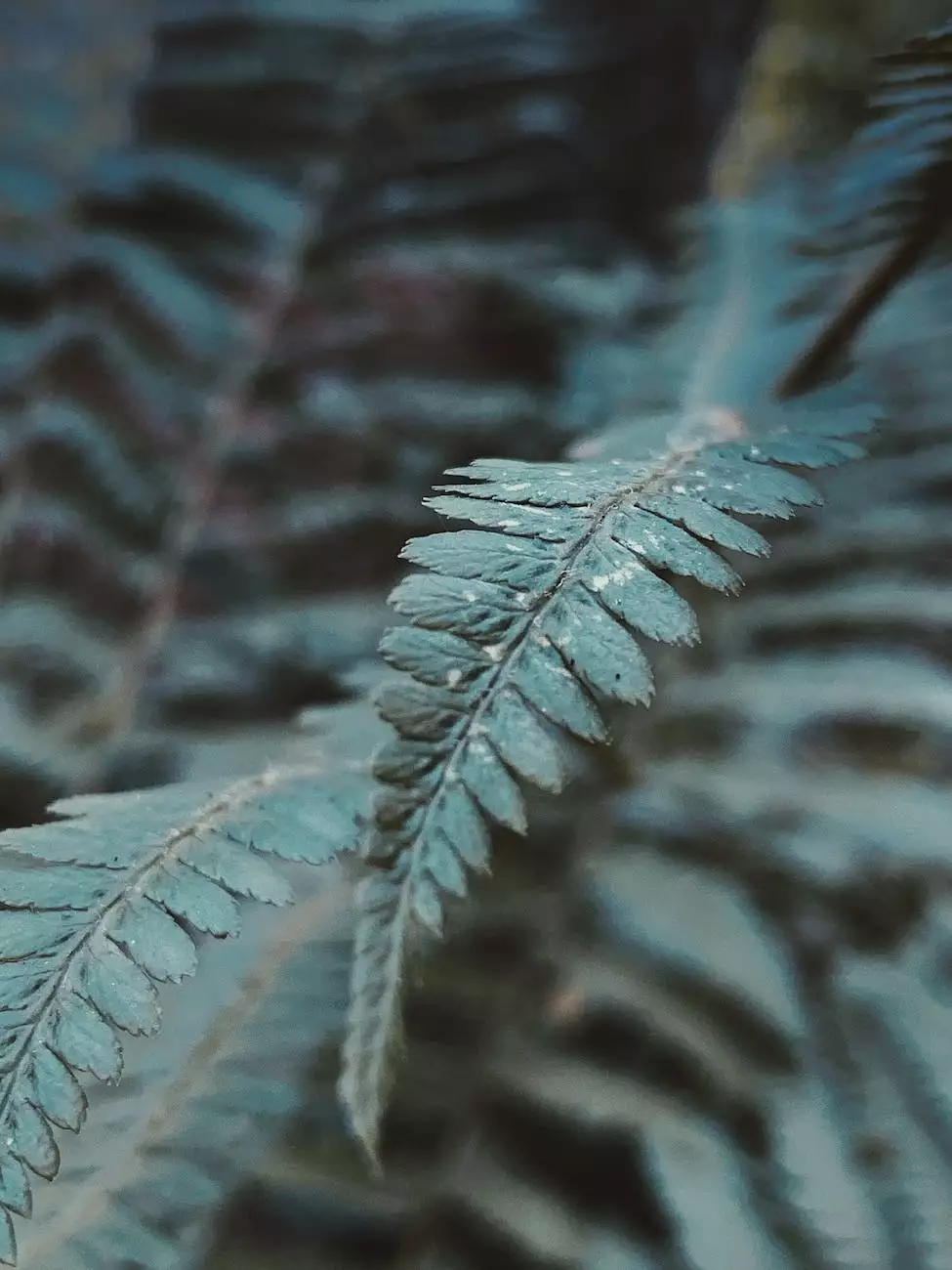 Providing Advanced Vascular Care for a Healthy Life
Welcome to the webpage of Craig Mansour MD - Ventura, a highly skilled vascular specialist at Rideout Vascular. Dr. Mansour is committed to delivering exceptional care through his vast experience and expertise in the field of vascular health.
Expert Vascular Services Tailored to Your Needs
With the aim of helping patients achieve optimal vascular health, Dr. Mansour offers a comprehensive range of advanced treatments and services. As an esteemed leader in the field, he specializes in:
Vascular Surgery
Endovascular Procedures
Varicose Vein Treatment
Peripheral Artery Disease (PAD) Management
Venous Insufficiency Therapy
Aortic Aneurysm Repair
Carotid Artery Disease Treatment
Unparalleled Expertise for Exceptional Results
Dr. Craig Mansour brings forth unparalleled expertise in the field of vascular health. With years of specialized training, he has honed his skills to provide patients with the highest level of care. Dr. Mansour is known for his compassionate approach, always striving to understand each patient's unique circumstances and working closely with them to develop personalized treatment plans.
Advanced Techniques and Innovative Treatments
As a true pioneer in his field, Dr. Mansour utilizes cutting-edge techniques and stays at the forefront of the latest advancements in vascular care. This allows him to deliver innovative treatments that offer better outcomes, reduced recovery times, and enhanced patient satisfaction.
Comprehensive Patient Care
At Rideout Vascular, we prioritize our patients' well-being and strive to provide compassionate care in a comfortable and welcoming environment. Dr. Mansour ensures that each individual receives personalized attention, taking the time to explain the diagnosis, available treatment options, and expected outcomes. We are committed to empowering our patients to make informed decisions about their vascular health.
State-of-the-Art Facilities
Rideout Vascular boasts state-of-the-art facilities equipped with the latest technology, enabling Dr. Mansour to deliver the highest level of care. Our commitment to maintaining the highest standards in patient safety and comfort is unrivaled.
Why Choose Craig Mansour MD - Ventura?
Craig Mansour MD - Ventura is the premier choice for those seeking expert vascular care. Here's why patients choose our services:
Extensive Expertise: Dr. Mansour's vast experience and knowledge in vascular health ensure each patient receives superior care.
Personalized Treatment: We believe in tailoring treatment plans to address each patient's unique needs and circumstances.
Cutting-Edge Techniques: Dr. Mansour utilizes advanced techniques to deliver innovative and effective treatments.
Compassionate Care: We prioritize the well-being of our patients and provide them with the utmost care and compassion.
State-of-the-Art Facilities: Our modern facilities are equipped with the latest technology, ensuring a safe and comfortable experience.
Contact Craig Mansour MD - Ventura Today
If you require expert vascular care, don't hesitate to reach out to Craig Mansour MD - Ventura. Experience the exceptional and comprehensive vascular services offered by Dr. Mansour at Rideout Vascular. Contact us today to schedule a consultation and take the first step towards optimal vascular health.
Note: The content presented here is solely for informative purposes. It is not intended to substitute professional medical advice, diagnosis, or treatment. Please consult a qualified healthcare provider for personalized guidance regarding your specific health condition.