Alon A. Steinberg, MD, FACC - Expert Vascular Care at Rideout Vascular
Jun 4, 2020
Physicians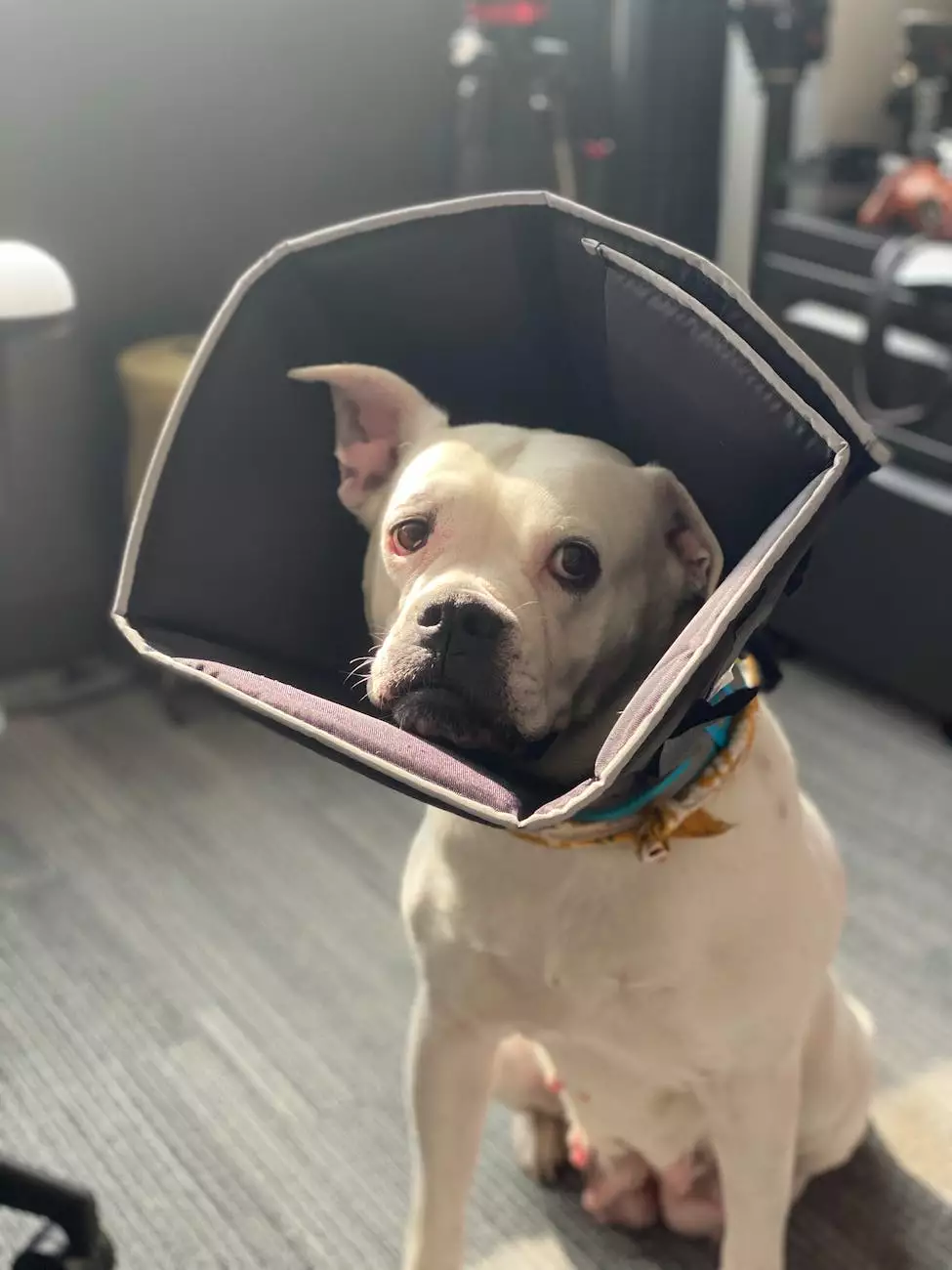 Unleashing the Power of Vascular Health
Welcome to Rideout Vascular, your premier destination for top-quality vascular care. Led by renowned vascular specialist, Alon A. Steinberg, MD, FACC, we are dedicated to providing comprehensive treatments, innovative solutions, and personalized care to ensure optimal vascular health for our patients. With a focus on delivering exceptional results, we combine expertise, advanced technologies, and a patient-centered approach to deliver the best possible outcomes.
Experience and Expertise Like No Other
Dr. Alon A. Steinberg is a highly skilled vascular specialist with extensive experience in the field. As a Fellow of the American College of Cardiology (FACC), his expertise spans the entire spectrum of vascular health. Dr. Steinberg has successfully treated numerous patients with vascular disorders, earning a stellar reputation for his commitment to excellence.
Comprehensive Vascular Services
At Rideout Vascular, we provide a wide range of comprehensive vascular services tailored to meet the unique needs of each patient. Whether you require diagnosis, treatment, or ongoing management, our team is equipped with the knowledge and expertise to guide you through every step of your vascular health journey.
State-of-the-Art Diagnostic Capabilities
Our practice utilizes state-of-the-art diagnostic technologies to accurately assess your vascular health. Through advanced imaging techniques and non-invasive procedures, we can identify vascular conditions with precision, enabling us to develop targeted treatment plans.
Advanced Treatment Modalities
Dr. Alon A. Steinberg employs the latest advancements in vascular medicine to provide cutting-edge treatments. From minimally invasive endovascular procedures to complex surgical interventions, our team is at the forefront of delivering innovative solutions for various vascular conditions.
Personalized Approach to Care
We understand that every patient is unique, and our approach to care reflects this understanding. Dr. Steinberg believes in personalized medicine, tailoring treatment plans to address individual needs. By considering your specific circumstances and goals, we can optimize outcomes and improve your overall quality of life.
Conditions We Treat
At Rideout Vascular, we specialize in diagnosing and treating a wide range of vascular conditions. Our expertise includes, but is not limited to:
Peripheral Artery Disease (PAD)
Aortic Aneurysms
Carotid Artery Disease
Deep Vein Thrombosis (DVT)
Varicose Veins
Chronic Venous Insufficiency
Thoracic Outlet Syndrome
Vascular Malformations
Compassionate Care, Exceptional Results
At Rideout Vascular, we prioritize patient comfort and satisfaction. We understand that dealing with vascular conditions can be challenging, both physically and emotionally. Our compassionate team is committed to providing support and guidance throughout your treatment journey, ensuring your peace of mind every step of the way.
By choosing Rideout Vascular, you are choosing dedicated specialists, advanced treatments, and a commitment to excellence. Discover the expertise of Alon A. Steinberg, MD, FACC, and experience the difference of comprehensive vascular care at Rideout Vascular.