Clinical Research | Cardiology Associates - Rideout Vascular
Jul 10, 2021
Physicians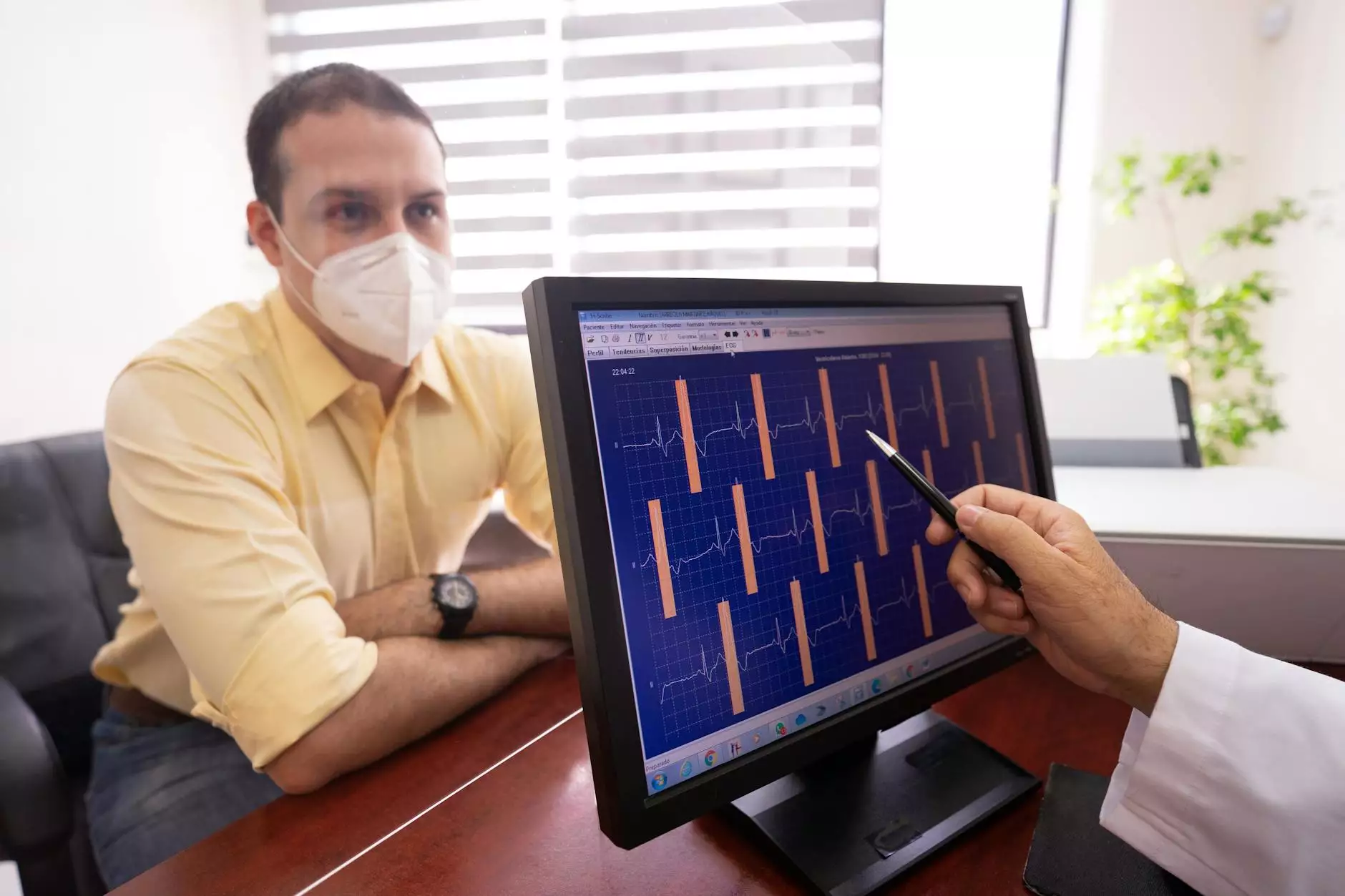 Introduction
Welcome to Rideout Vascular, a leading institution in cardiovascular health research and treatment. Our team of dedicated professionals at Cardiology Associates is committed to advancing medical knowledge through extensive clinical research. In this page, we will provide you with detailed insights into our ongoing studies, innovative treatments, and groundbreaking breakthroughs.
The Importance of Clinical Research
As a healthcare organization, we understand the significance of clinical research in improving patient outcomes and healthcare practices. Clinical trials serve as a pivotal platform for studying the effectiveness and safety of new treatments, medications, and medical devices. By participating in clinical research, we are actively contributing to the advancement of cardiovascular medicine, ultimately benefiting patients suffering from various heart conditions.
Ongoing Studies
At Rideout Vascular, we are involved in a diverse range of ongoing studies aimed at addressing the most pressing challenges in cardiology. Our research team focuses on several key areas, including:
Heart Disease Prevention
Heart Failure Management
Coronary Artery Disease
Cardiac Arrhythmias
Interventional Cardiology
With a multidisciplinary approach, our studies encompass a wide range of research methods, including clinical trials, observational studies, and review analyses. We collaborate with leading medical professionals, institutions, and organizations to ensure the highest standards of research integrity and comprehensive investigation.
Breakthrough Treatments
Our commitment to excellence extends to the development and implementation of groundbreaking treatments in cardiovascular healthcare. Through our clinical research efforts, we have been able to introduce innovative therapies and interventions that have significantly improved patient outcomes. Some of our notable breakthrough treatments include:
Minimally Invasive Coronary Artery Bypass Surgery
Transcatheter Aortic Valve Replacement
Percutaneous Coronary Interventions
Implantable Cardioverter-Defibrillators
Left Ventricular Assist Devices
These advanced techniques have revolutionized the field of cardiology, allowing for safer, more effective procedures with reduced recovery times and improved quality of life for patients.
Collaborative Approach
Rideout Vascular actively collaborates with esteemed physicians, research institutions, and industry leaders across the globe. Our commitment to collaboration fosters an environment of knowledge sharing and ensures that our research findings align with the latest advancements in cardiovascular medicine.
Patient Participation
We strongly believe that patient participation is vital to the success of our clinical research endeavors. By offering our patients the opportunity to participate in cutting-edge trials and studies, we empower them to contribute to the advancement of cardiac care. Our dedicated team ensures that every patient is well-informed, comfortable, and receives the highest standard of care throughout their participation.
Contact Us
If you are interested in participating in our clinical research studies or have any inquiries, please don't hesitate to contact us. Our experienced team is here to provide you with the information you need and guide you through the process.
Thank you for choosing Rideout Vascular, where we strive to improve cardiovascular healthcare through innovation and research.